Americans are offered fewer paid leave and vacation days than most of the world according to a new analysis.
While many countries are mandating paid leave including holidays and sick days, the United States is still the only developed country with no statutory paid leave, with only the Pacific Island countries of Micronesia, Kiribati and Nauru offering the same.
Resume building website Resume.io analyzed paid leave laws in 197 countries around the world and found that the U.S. offered the second least amount of paid vacation time, with an average of 10 days, as well as the fewest days of paid leave.
Although 82 percent of Americans prioritize paid leave as an important benefit, only 35 percent of U.S. organizations offered paid maternity leave in 2022, according to the Society for Human Resource Management (SHRM).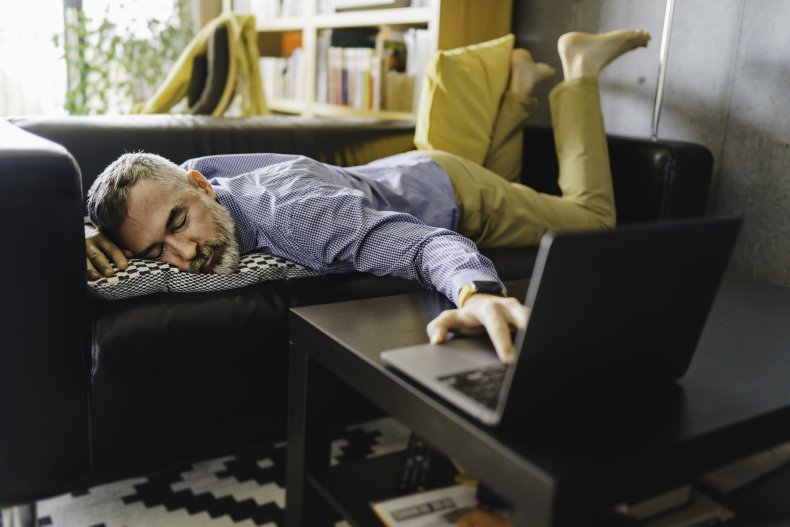 A study conducted by the United States Bureau of Labor Statistics (BLS), found that while 77 percent of private sector workers received paid sick leave, about 59 percent of workers in service jobs had access.
The study also found that the highest-wage workers are about three times more likely to have access to paid sick leave than the lowest-wage workers.
To determine which countries offer the most paid leave, Resume.io analyzed paid leave and holiday laws in 197 countries. The countries were then ranked based on the combined number of paid leave and paid public holidays per year.
Out of all 197 countries, Iran was ranked as the number one country for both paid public holidays and vacation days. In total, Iran offers employees 27 paid holidays and 26 paid leave days.
The company also found that 23 countries offered 30 days of paid leave per year while the U.S. offers zero. Canada offers a combined 19 days of paid leave and the United Kingdom offers 28.
At number 17, Panama is the only North American country ranked in the top 100. The country offers employees 11 public holidays and 30 days of paid leave annually, marking at least 41 paid days off per year.
Employees are also offered a 24-hour "rest day" each week while earning 150 percent of their regular rate.
Although the U.S. observes 10 public holidays, private companies are not required by law to give employees a paid day off.
Other countries that were highly ranked included Monaco with 30 paid leave days, Bangladesh with 24 paid holidays and San Marino with 46 total paid days off.
The global analysis found that the average employee is offered 11.8 paid holidays, with many Asian countries offering upwards of 20 days.
Newsweek reached out to Resume.io for comment.
Related Posts