Geek Nation Tours offers once-in-a-lifetime opportunities to experience everything a wargamer would want on vacation.
No matter what your geeky interests are, Geek Nation Tours has a travel package for you. They offer the highest quality destination tours to tons of different locations, events, and offer some literal once-in-a-lifetime opportunities.
They've been doing this since 2009 and have dozens of high-praise testimonials, so you can be sure they offer a truly amazing tour. Geek Nation Tours has many different travel packages, but there are two in particular that we're going to focus on today: Geeking Out at AdeptiCon Tour and Miniatures in Nottingham.
Geeking Out at AdeptiCon Tour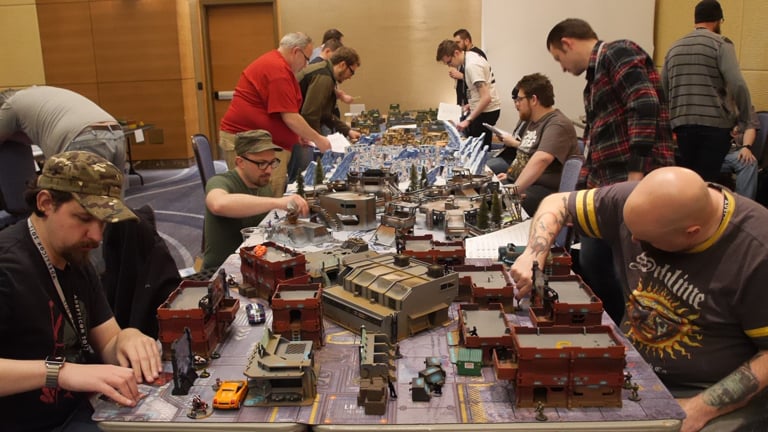 The Adepticon tour is a full 6-day excursion from March 22, 2023, to March 27, 2023. Of course, the package includes Adepticon passes, and a hotel room at the convention center where it's being held. But, there are also tons of other fun bonuses included as well.
Over the course of the event, you'll get the opportunity to sit down with wargaming industry leaders from Mantic, Osprey Games, Warlord Games, and more. You'll also get the chance to for some pretty exclusive convention events, like the famous Basement of Death's game of Space Hulk.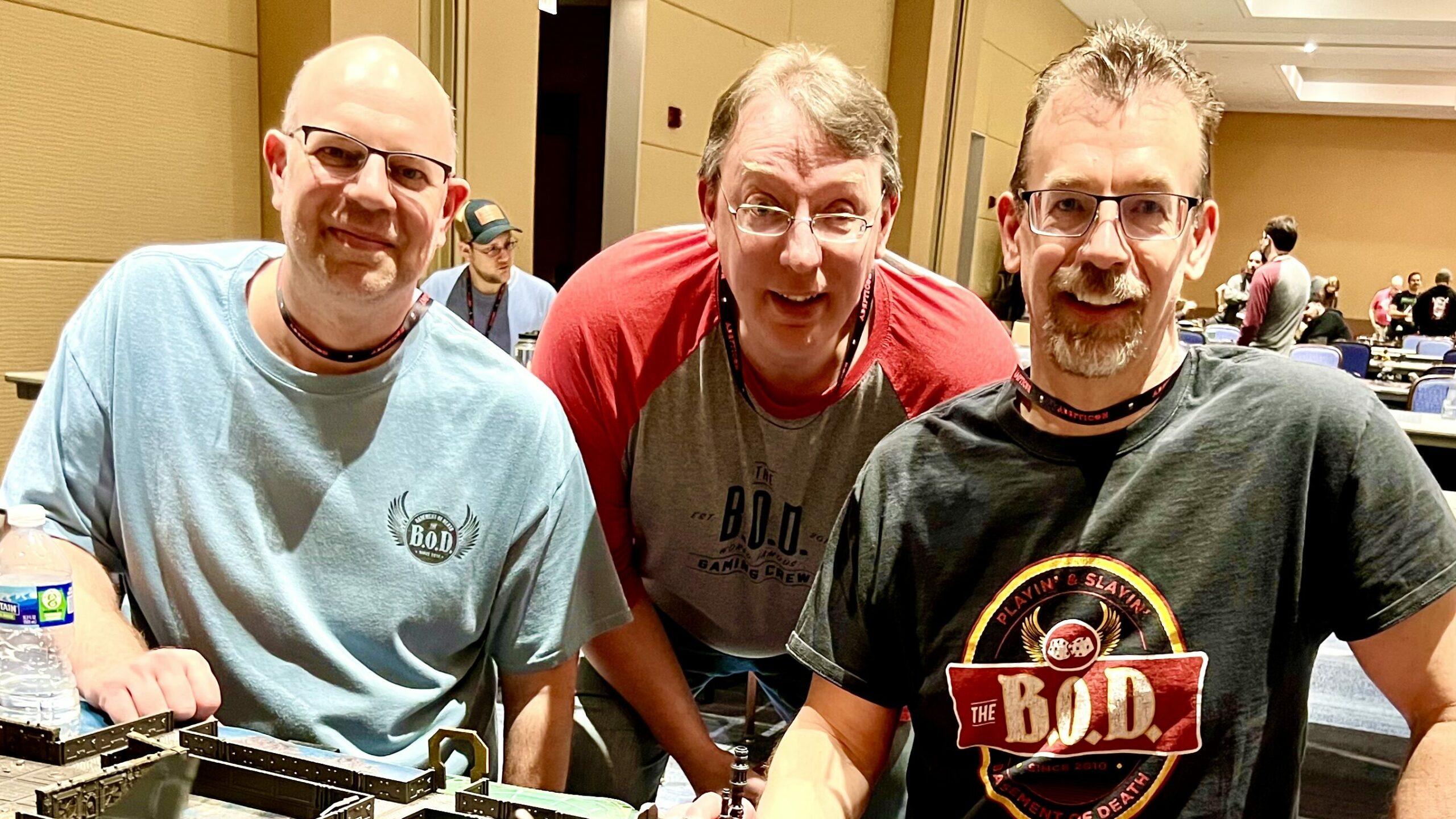 Plus, tons of other fun nights out in the greater Chicago area, including fan favorite night at Enterrium, for an evening of arcade games and bowling. And of course, you can't skip the Chicago-style deep-dish pizza night.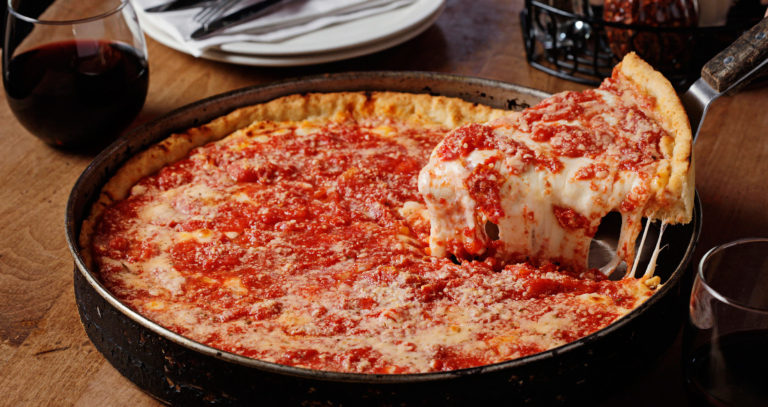 The Adepicon tour has tons of other goodies, including exclusive Adepticon merch, priority passes, and more. So, check out the full itinerary for all the details.
---
Miniatures in Nottingham Tour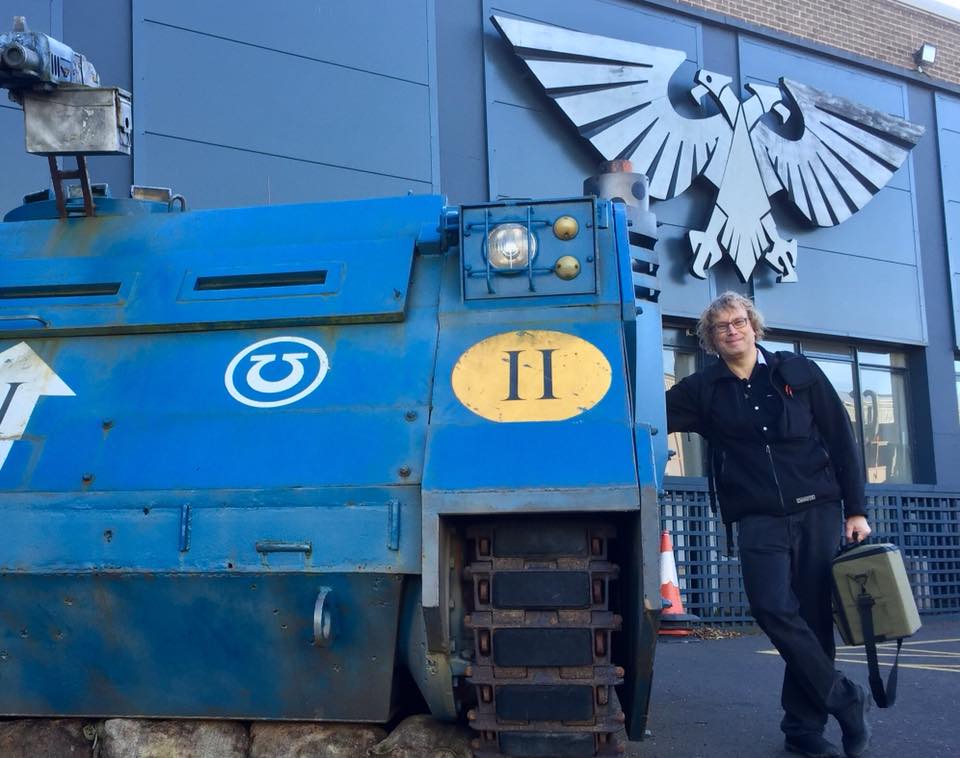 The Miniatures in Nottingham Tour is an absolute dream vacation for any wargamer. Every single day of this 11-day tour is jam-packed with exciting museums, tours, exhibits, and festivals.
You'll visit the Imperial War Museum and the Churchill War Rooms in London, as well as the oldest pubs in the city. But, you'll also go to Tankfest, a full day of all things military tanks!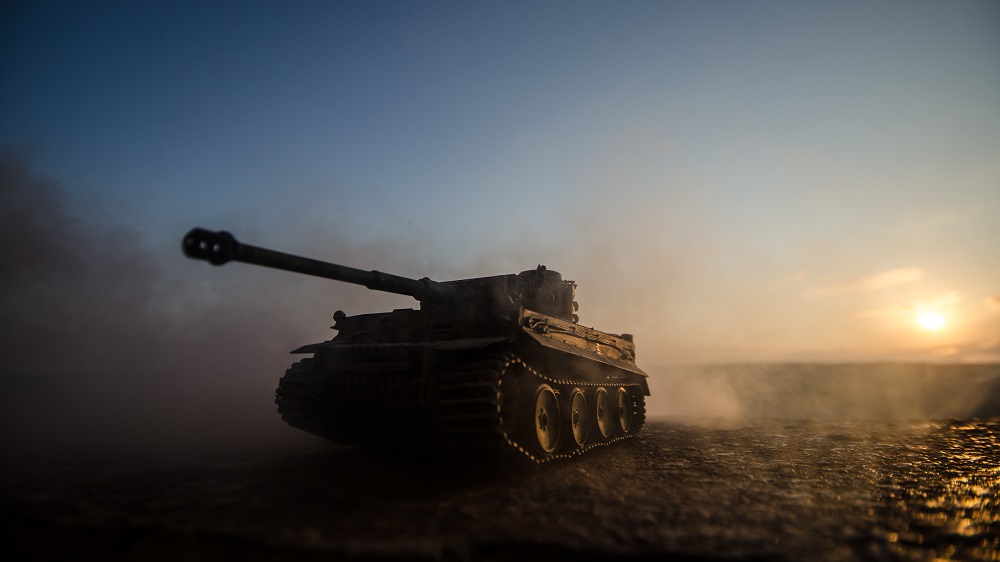 But, the highlight of the tour is getting invited into the homes of John Stallard and of the Perry Twins. John Stallard has a decades-long history in wargaming with Games Workshop and Warlord Games. You'll get a chance to see his home and recount some of his greatest stories.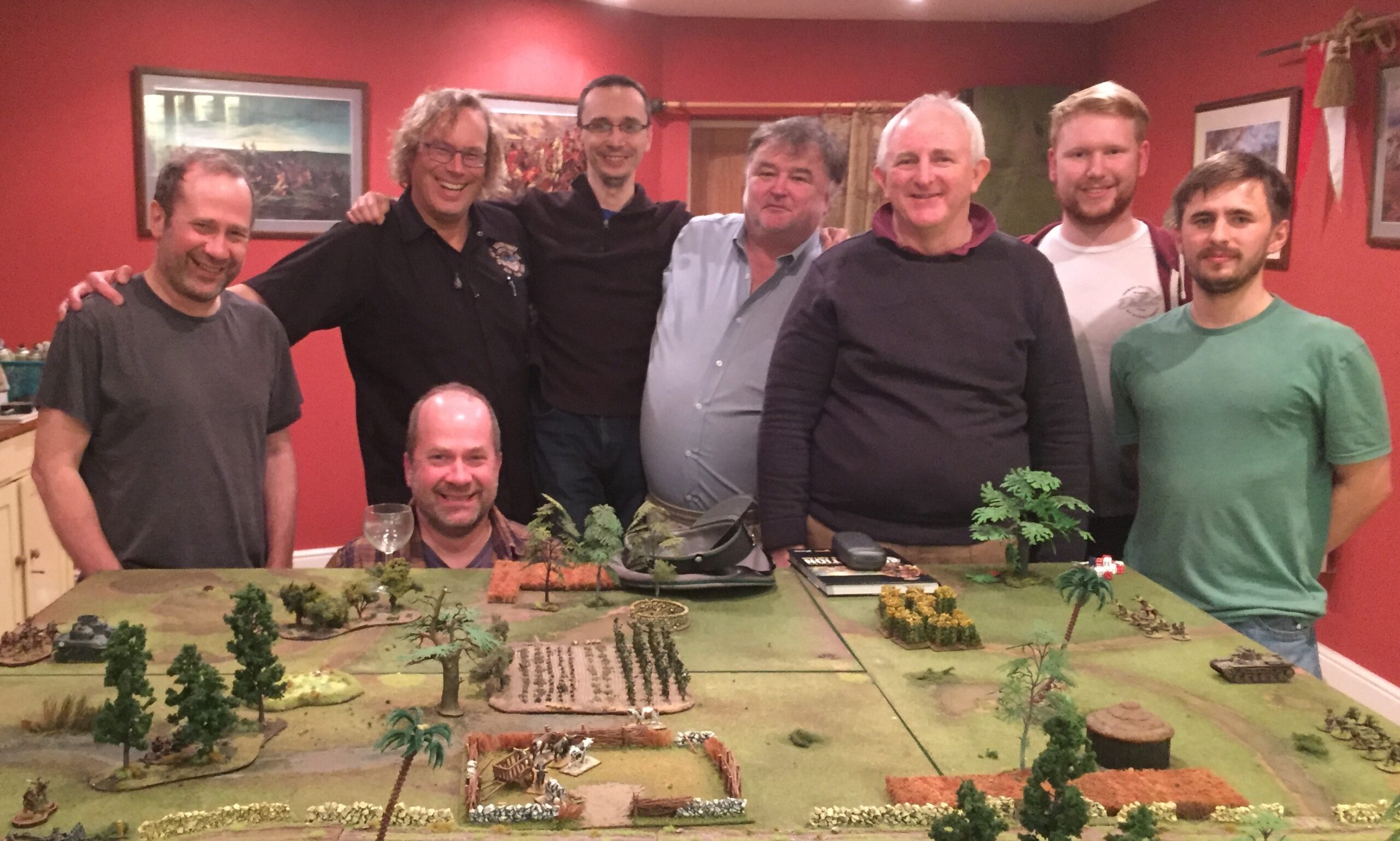 Additionally, you'll have a chance to visit the home of the Perry Twins. They have a long and beloved history of creating miniatures for Games Workshop and more. You'll get the chance to see their personal gaming setup and their collection of armor!
No trip to Nottingham would be complete without a stop at Warhammer World. While you're there, see their latest massive dioramas and professionally painted miniatures you'll only see in White Dwarf. Plus, the chance to play on Warhammer World's "Featured" Tables, as you see on Warhammer Community.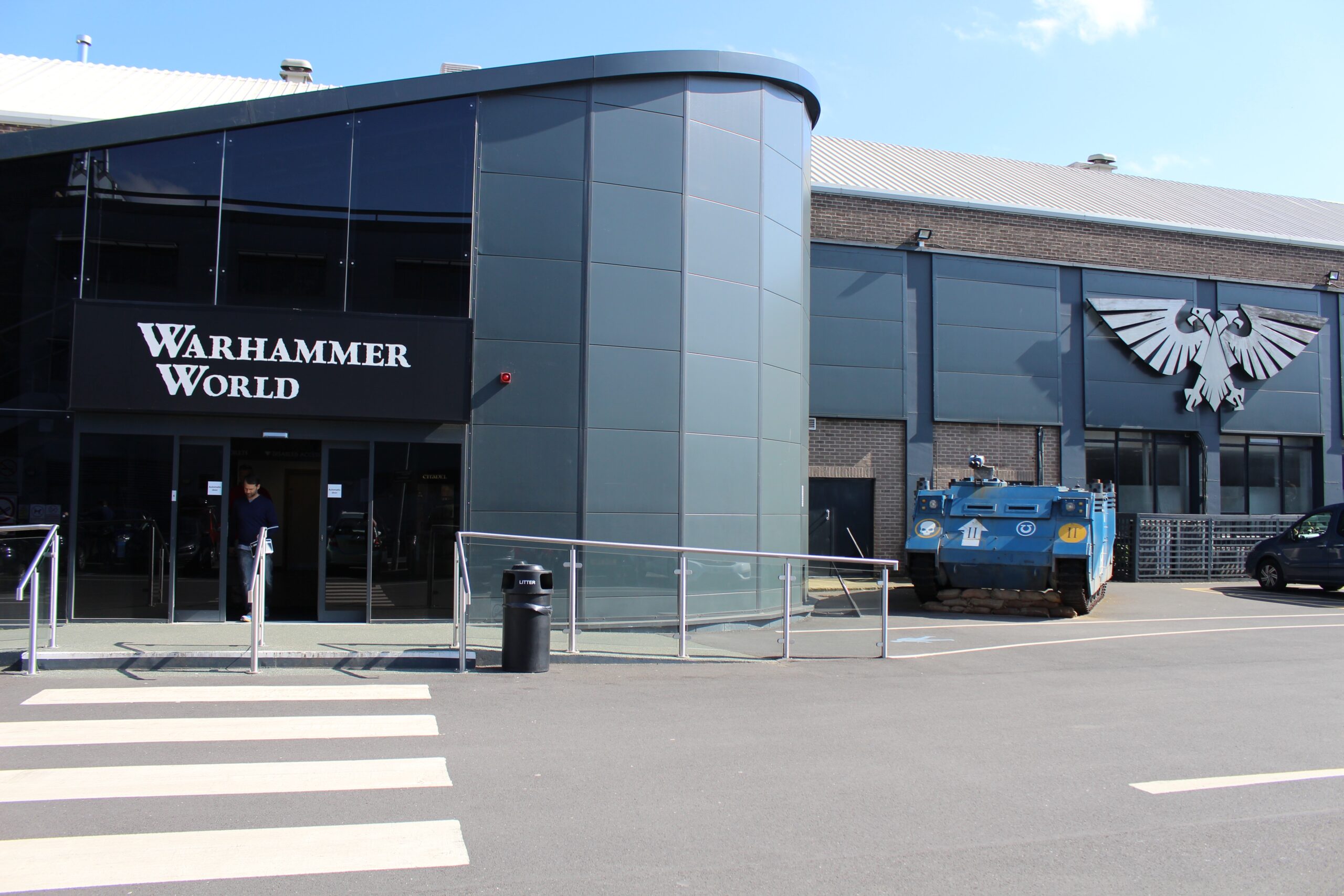 Space is very limited on this tour, so if any of this sounds interesting, be sure to check the full itinerary for all the details.
Subscribe to our newsletter!
Get Tabletop, RPG & Pop Culture news delivered directly to your inbox.
Geek Nation Tours provides a travel experience you won't get anywhere else and one that you will remember forever.
---
Matt has loved games of all kinds his whole life: board, video, war, roleplaying. He's worked as a writer for BoLS since 2017. He's worked as freelance editor for board game rulebooks and has designed many of his own games as well.
Related Posts