Geek Nation Tours offers once-in-a-lifetime opportunities to experience everything a wargamer would want on vacation.
No matter what your geeky interests are, Geek Nation Tours has a travel package for you. They offer the highest quality destination tours to tons of different locations, events, and offer some literal once-in-a-lifetime opportunities.
They've been doing this since 2009 and have dozens of high-praise testimonials, so you can be sure they offer a truly amazing tour. Geek Nation Tours has many different travel packages, but there are two in particular that we're going to focus on today: Geeking Out at AdeptiCon Tour and Miniatures in Nottingham.
Geeking Out at AdeptiCon Tour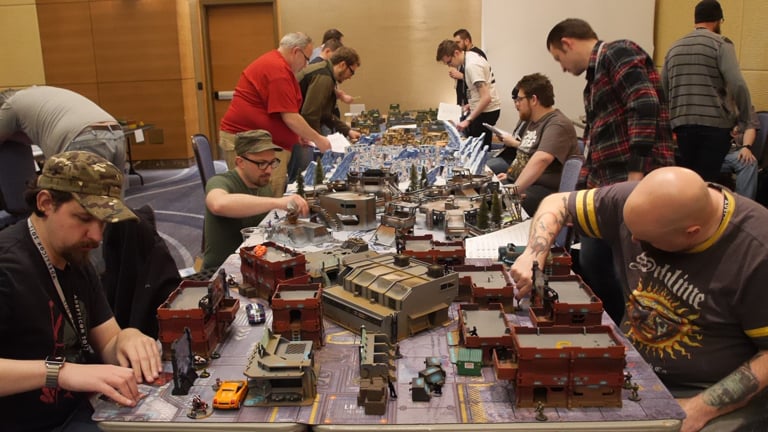 The Adepticon tour is a full 6-day excursion from March 22, 2023, to March 27, 2023. Of course, the package includes Adepticon passes, and a hotel room at the convention center where it's being held. But, there are also tons of other fun bonuses included as well.
Over the course of the event, you'll get the opportunity to sit down with wargaming industry leaders from Mantic, Osprey Games, Warlord Games, and more. You'll also get the chance to for some pretty exclusive convention events, like the famous Basement of Death's game of Space Hulk.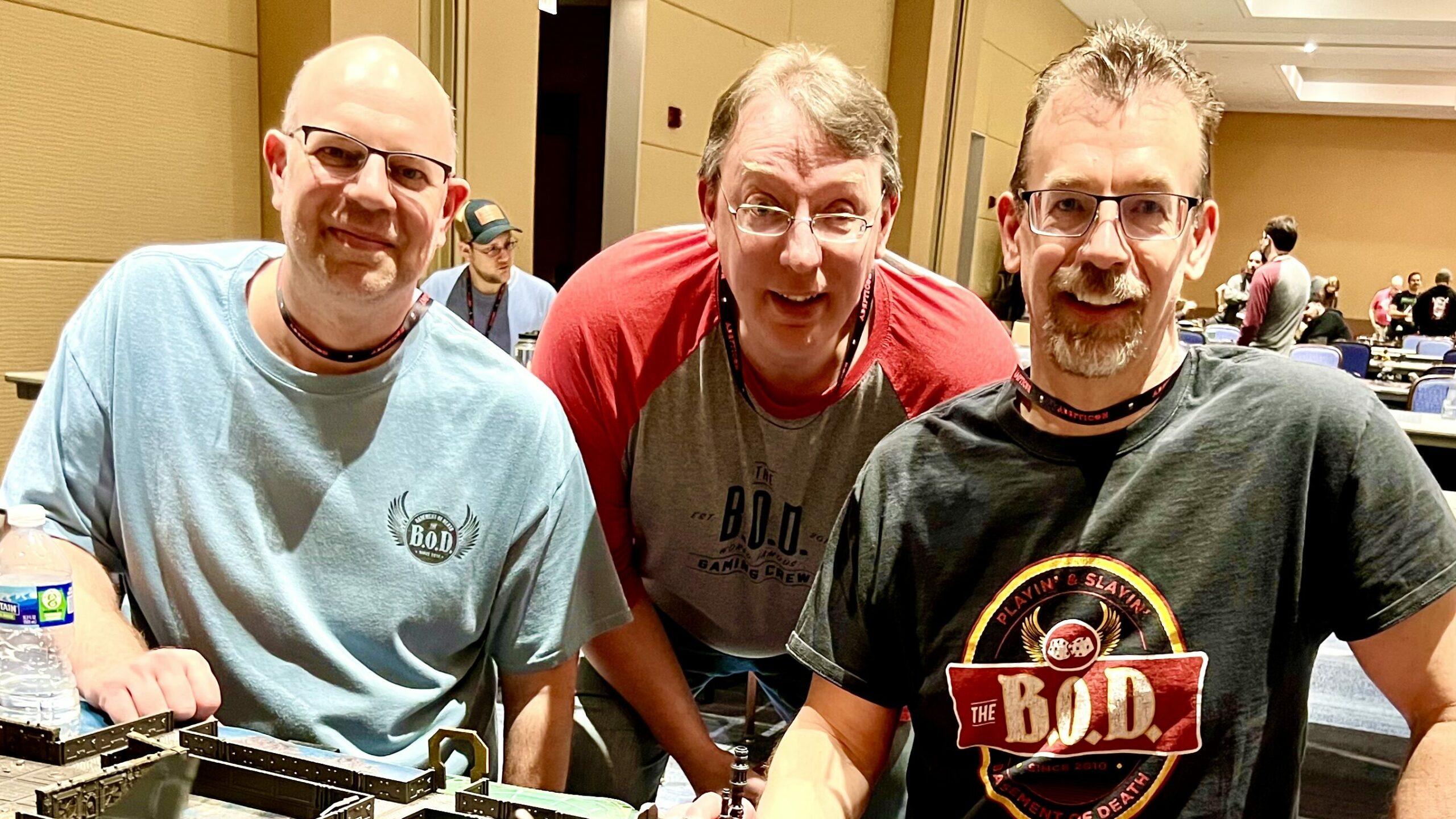 Plus, tons of other fun nights out in the greater Chicago area, including fan favorite night at Enterrium, for an evening of arcade games and bowling. And of course, you can't skip the Chicago-style deep-dish pizza night.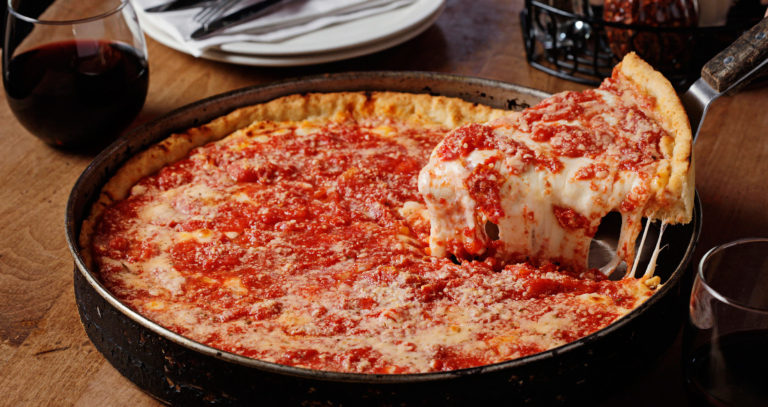 The Adepicon tour has tons of other goodies, including exclusive Adepticon merch, priority passes, and more. So, check out the full itinerary for all the details.
---
Miniatures in Nottingham Tour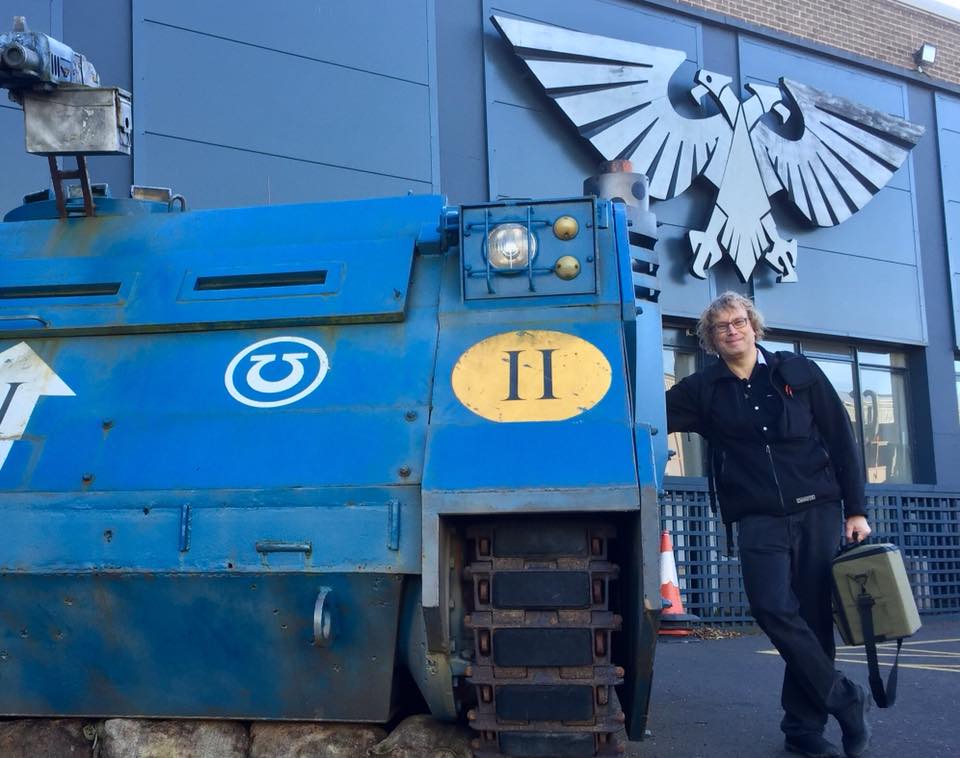 The Miniatures in Nottingham Tour is an absolute dream vacation for any wargamer. Every single day of this 11-day tour is jam-packed with exciting museums, tours, exhibits,
…
Read the rest
Read more