Join us at the 2023 ABR Festival (23-25 June)
What is it?
The 2023 ABR Festival will be no less than the greatest celebration of adventure biking ever held. You're invited to the magnificent grounds of the Ragley Hall Estate in Warwickshire to join us for three days of biking action and entertainment.
Test ride the adventure touring bikes, meet the celebrities of the adventure biking world, have a go on the 20km Adventure Trail, take part in road ride outs, and enjoy live music through the day and night. Let the good times roll.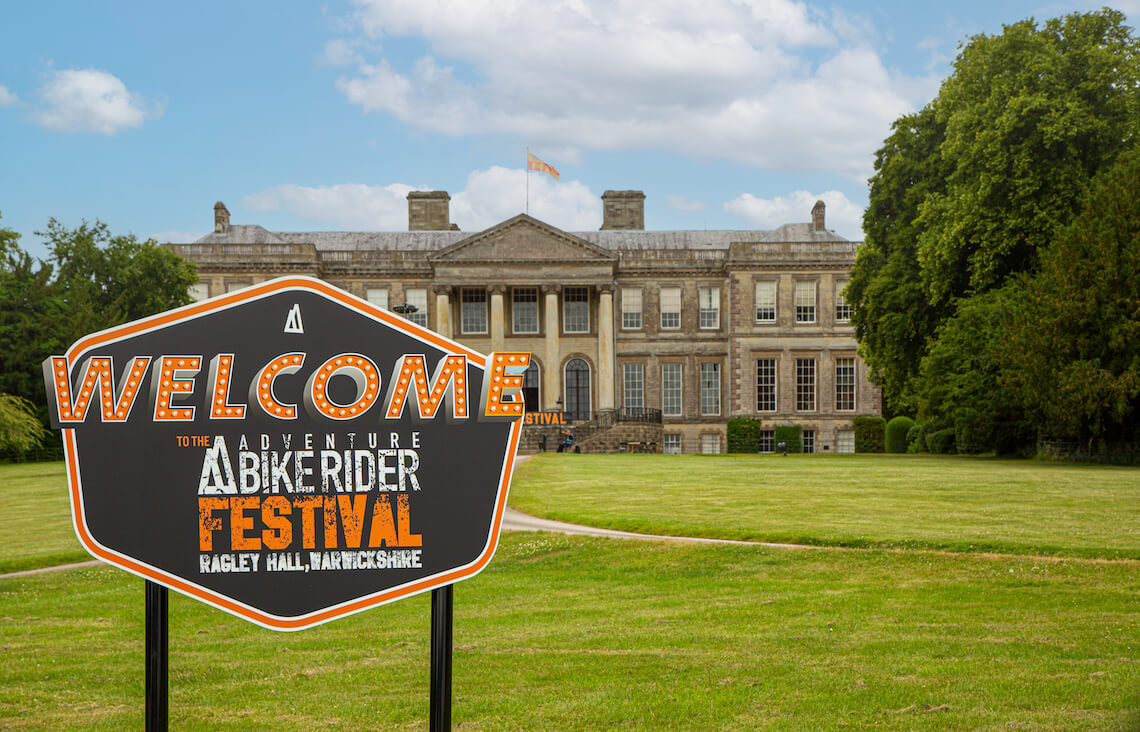 Why should I do it?
Because it's like Glastonbury with motorbikes, posh toilets and warm showers. We take every effort to ensure that all the facilities are first-class, including and luxury camping, hotel, and B&B options.
You'll also be able to choose from a vast selection of delicious food and affordable drinks, along with all the two-wheeled entertainment taking place over the weekend.
So, whether you're looking for inspiration and advice for your next adventure or you simply want to enjoy a weekend of fun with a great bunch of likeminded people, don't miss the 2023 ABR Festival.
How do I get involved?
Get your tickets today at www.abrfestival.com
Discover paradise on two wheels in Colombia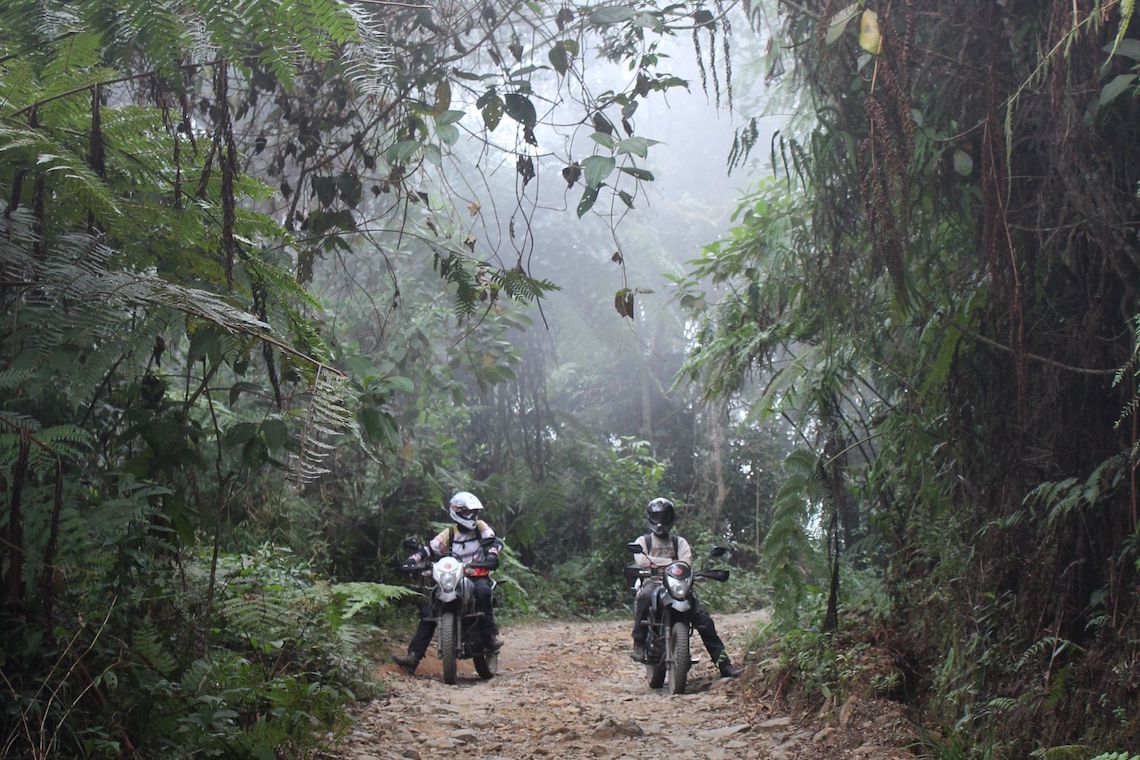 What is it?
Venture into the heart of Colombia on this two-week guided tour. Experience wild jungle, coffee plantations, colonial cities, and the arid Tatacoa Desert on roads less travelled.
You'll be on a lightweight dual-sport bike and riding plenty of unpaved roads, so some off-road experience is recommended. You'll cross remote rivers, bathe in thermal springs, and tear through the jungle on dirt tracks.
Why should I do it?
Colombia is bursting with adventures and Motor 2 Travel's Coffee and Corazón tour is a great way to experience
…
Read the rest
Read more