He's living the pirate king dream.
"Wealth, fame, power. Gol D. Roger, the King of the Pirates, attained everything this world has to offer. And so, many men head for the Grand Line to find the great treasure he left behind, the One Piece. The world has truly entered a Great Pirate Era!"
Netflix's One Piece live action series is set to premiere later this year. While you're waiting for all the episodes to be released on the streaming platform, why not go on an epic adventure, just like Monkey D. Luffy live action actor Inaki Godoy recently did?
The 19-year-old Mexican actor surprised One Piece fans after announcing on his Instagram account that he is going away on a grand trip around the Caribbean sea.
---
---
To fully immerse himself in the Netflix role, Luffy live action actor Inaki Godoy tries method acting by going on a lengthy voyage at sea
Inaki boarded a ship set to sail around the Caribbean, a sea of the Atlantic Ocean bounded by Mexico and Central America. However, the actor will not be traveling for leisure — instead, he will become a part of the ship's crew, where he will learn how to cook and clean. The most challenging part?
"It will be up to us to get to the next island," he wrote on his Instagram.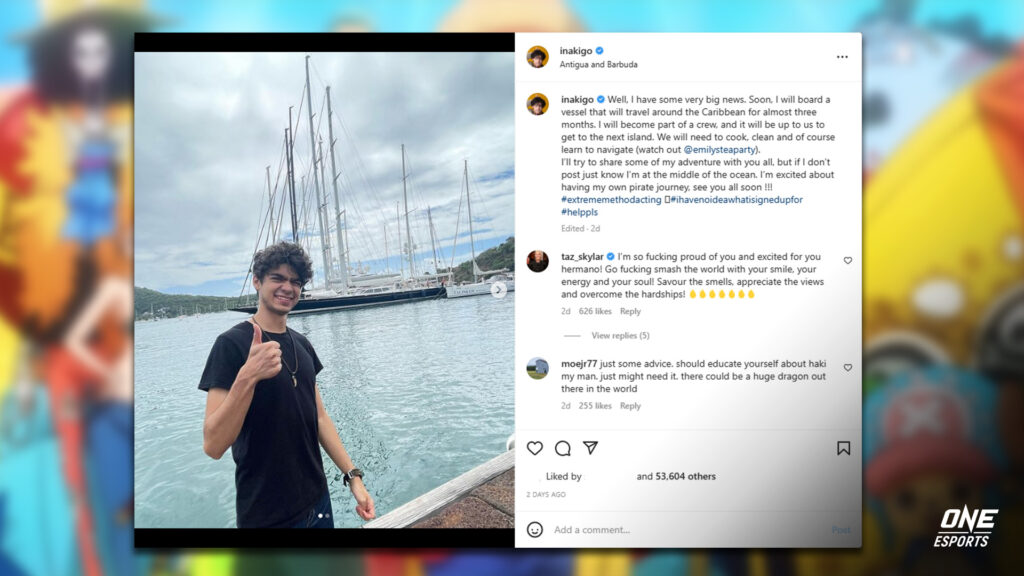 To fully inhabit his role as the pirate Luffy in Netflix's live-action series, Inaki is trying to do method acting. This is an approach to a role where actors try to understand the way and life of their characters so they can act them better.
Just like Monkey D. Luffy, Inaki decided to set sail on his own to find out what it's like to live like a pirate for a total of 80 days. During this trip, he will navigate his way around the sea like Nami, cook his own meals like Sanji, and maybe even defend himself and his crew from harm like Zoro and Usopp.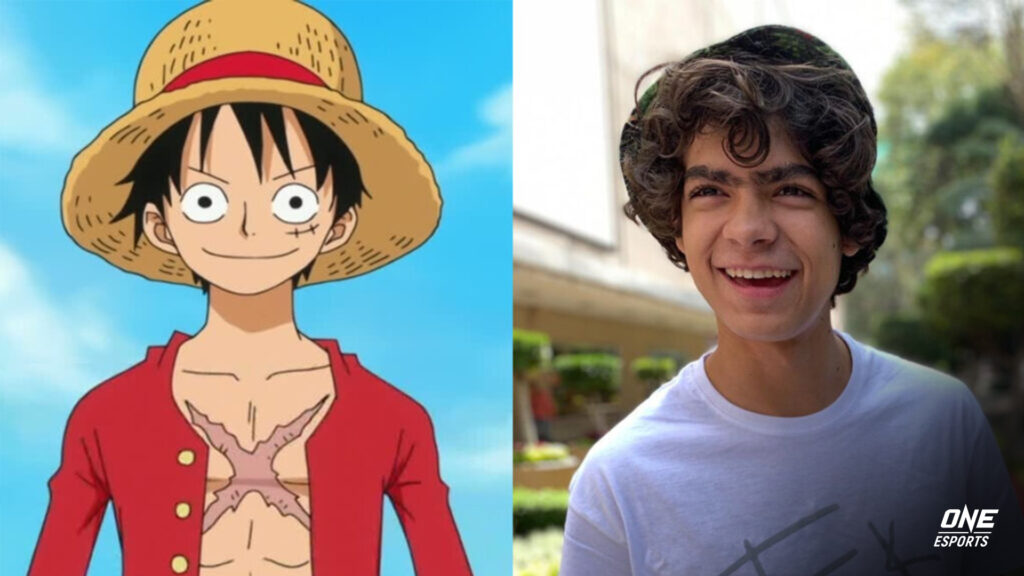 The Luffy live action actor will most likely return to his hometown in Mexico by late April.
With Inaki away from civilization most of the time, fans are speculating that the One Piece live action will premiere sometime during the second or third quarter when the young actor returns and is available for promotional shoots for the show's big pilot episode.
This is just a speculation, and Inaki himself has not yet confirmed the official release date of Netflix's One Piece live action series.
Before landing the role of the Straw Hat pirates' captain, Inaki starred in other Netflix series "Who Killed Sara?" and "The Imperfects."
His biggest role to date is Monkey D. Luffy, the main protagonist in Eiichiro Oda's One Piece. The franchise follows the story of Luffy, a pirate who aspires to become king of pirates and to find the legendary treasure hidden by Gol D. Roger.
Check out all the Easter eggs we spotted in the live action poster, who has the highest bounty in the anime, and what the world's first-ever One Piece gym looks like.
---
Follow ONE Esports on Facebook for more anime news.
READ MORE: Netflix's One Piece live-action: Cast, trailer, episodes, release date
Related Posts