London tips for those who have done all the usual city haunts?
The london/">Sky Garden [on 20 Fenchurch Street, in what locals call the "Walkie Talkie" building because of its shape] has great views, with a number of bars up there, but you'll need to book. My concierge desk will help you to secure a table next time you stay at the hotel!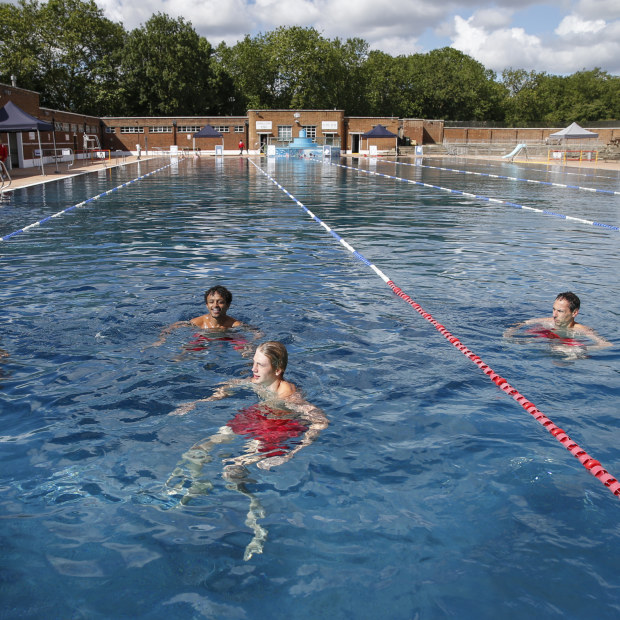 Take a trip to Hampstead Heath – there's lovely parkland, and Parliament Hill Lido, great for a dip in summer, it's open all year. There's a good selection of pubs in the area; The Spaniards Inn is a particular favourite of mine.
A river cruise to Greenwich – where you can visit the royal-observatory">Royal Observatory and National Maritime Museum – is a day well spent, as is a visit to the Royal Botanical Gardens, Kew.
Big shoes to fill
In a win for nonagenarians, the late Queen Elizabeth II continued to spark fashion buzz in her final years, particularly regarding her horse-bit shoes with sturdy heels. Were they Italian Gucci, fashionistas wondered? Custom-made by one of her preferred shoemakers, Anello & Davide of West London? Or another brand entirely? Given she never explained, we're left to ponder. At any rate, one cannot imagine a more stylish way to pound the London pavements on coronation day.
Related Posts