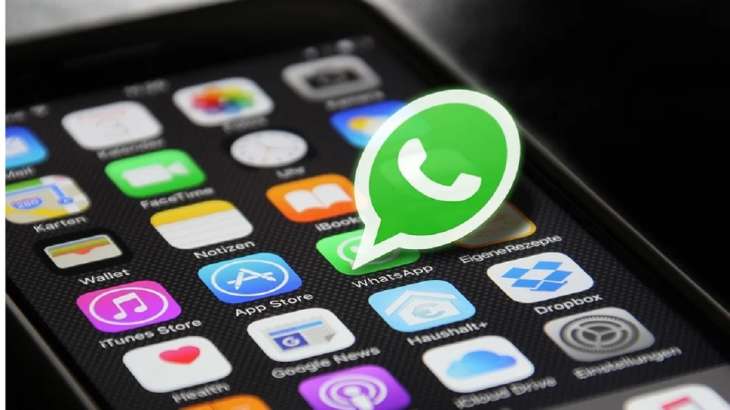 WhatsApp has been getting a lot of suggestions lately, where users requested the company to bring in a new feature where they could share photos in the original quality, without compressing. The new update is officially out and applicable on both- Android and iOS devices now. 
ALSO READ: Airtel 5G Plus now available in all north-eastern states: Know-more
Users can set the new 'Photo Quality' feature by making some changes from the WhatsApp settings. By the time of writing, the feature is not yet available to all the users, but is expected to roll out for everyone in the coming weeks (date not specific).
ALSO READ: Facebook will now let users know why they see ads
But, in case you would like to check if your device supports the new feature, then here is our step-by-step guide.
Steps to send photos of original quality from your Android device:
Open WhatsApp  and go to settings (tap on the three dots available in the right upper corner)

Go to Storage and Data

In that, tap on 'Media Upload Quality'.

Under the section, you can choose the quality of the photo from three options- 'Auto', 'Best Quality', or 'Data Saver' (send a compressed photo to save data).

The compressed helps users to save data on the internet. But, you can change your photo upload preference as per your choice at any time.
Steps to send photos in original quality from your iPhone:
Open WhatsApp and go to Settings

Now visit Storage and Data

Now tap on 'Media Upload Quality'.

You may now select the given option for sharing the image which is – Auto, Best Quality or Data Saver.

In Auto, the app will automatically send photos in high quality, only when it is connected to a wi-fi network.
Latest Technology News
Related Posts