Celeste White, of Lafayette, says that with the first email, she knew that Norm and Paula's Icelandic adventure was solid gold. 
"I know no one named either Norm or Paula. I knew that I could not possibly know these people," she said. 
By the second email, she considered responding and letting Norman Young know that she was not the Celeste White he thought she was.
Instead, she decided to share the joy. 
Norman Young, 74, and his wife Paula White, of Portage, Michigan, (near Kalamazoo) left for their so-called Icelandic adventure in mid-September. The couple takes big trips two or three times a year, and Young routinely sends daily updates with photos to close family and friends. He's a retired engineer and keeps his travel updates short and sweet. He believes brevity is key.
Celeste White thinks otherwise. She believes Young's earnestness is at the heart of the "it factor" of his travel logs.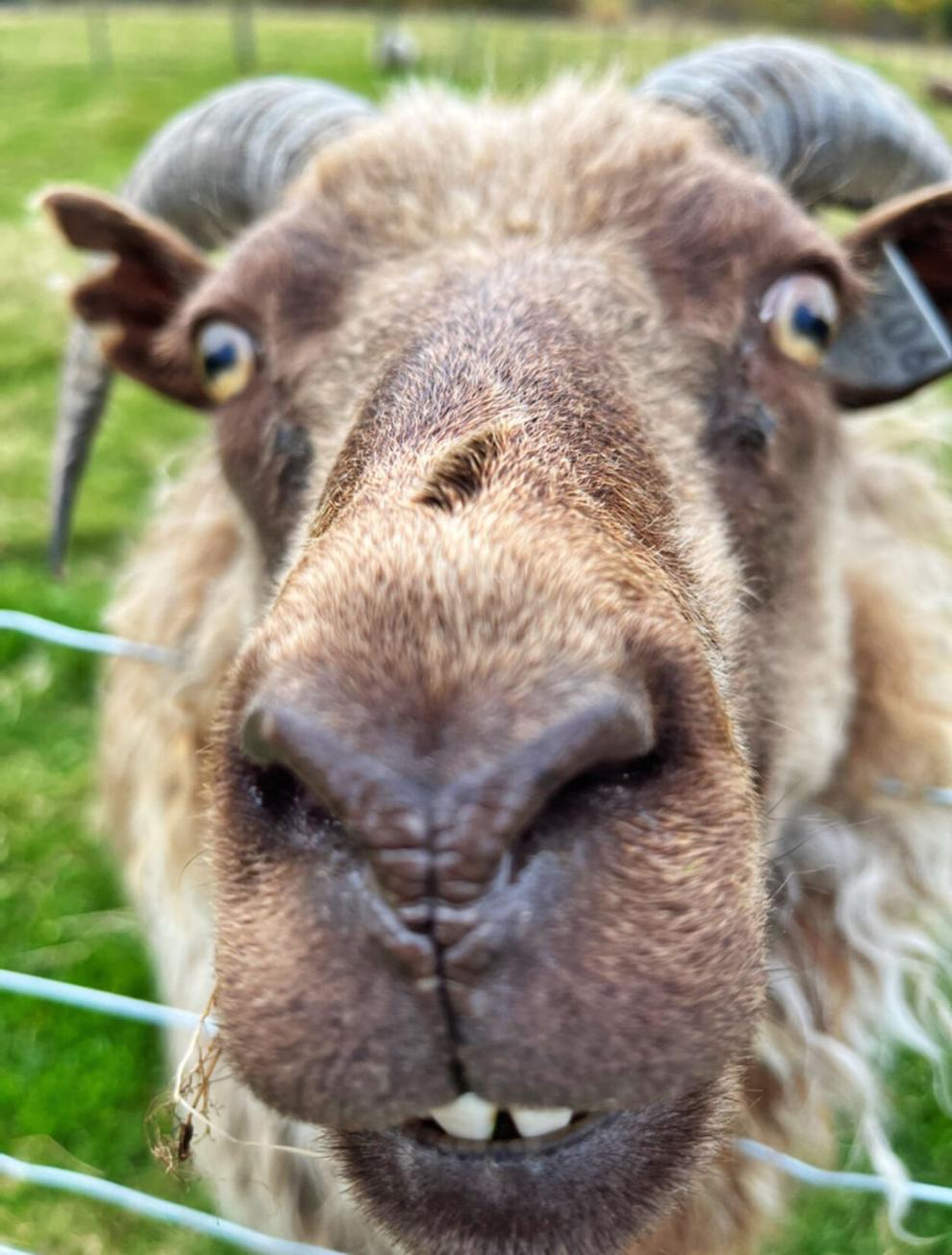 Celeste White ended up on Young's family and friends email list because his wife's granddaughter shares her name. Her interest and joy in Young's travel updates grew as the emails kept coming. 
"At first I was like, 'Look at these cute people,'" she said. "Then, it turned into something else. I was going through a tough time, and his emails brought me joy."
That was the point she decided to share Young's Icelandic insights and photos with friends on Facebook.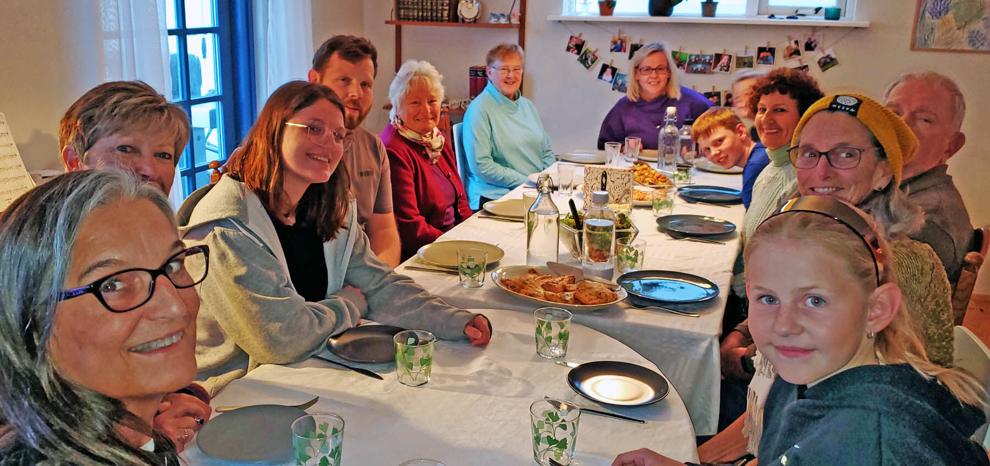 "Other people need to see how cute this is. No doubt, 80% of my friends on Facebook are going through something," she said. "Norm's emails and photos were something joyful I could share."
She said the response was exactly what she expected. Her Facebook friends were as taken with the updates and photos as she was. 
"As far as a post that has nothing to do with Louisiana — not my kids or me — this outside third party, I got like 100 likes and 50 comments. People texted me on the side. 'Please keep posting Norm and Paula.'" she said. "I was like, 'I know. They're wonderful.' It was really heartwarming."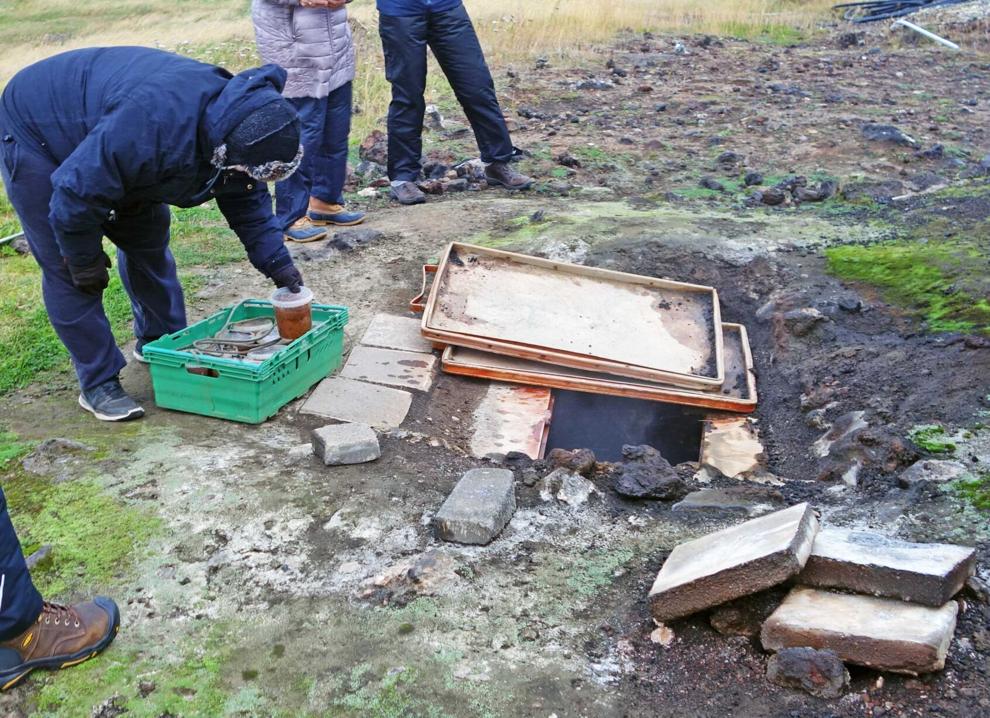 I was one of the people who looked forward to seeing what Icelandic hijinks Norm and Paula were up to next. I asked Celeste White if I could contact them and get their side of the story.
Once he was home from his Icelandic adventure, I spoke with Young, who gave me permission to share his notes and emails with others. Yet, he was amazed that anyone outside his family and close friends would be interested in his observations and photos.
"I'm not very good at writing," he said. "I write something short and sweet that I think people might be interested in. So far, no one says, 'Don't send it,' but I've been waiting for that."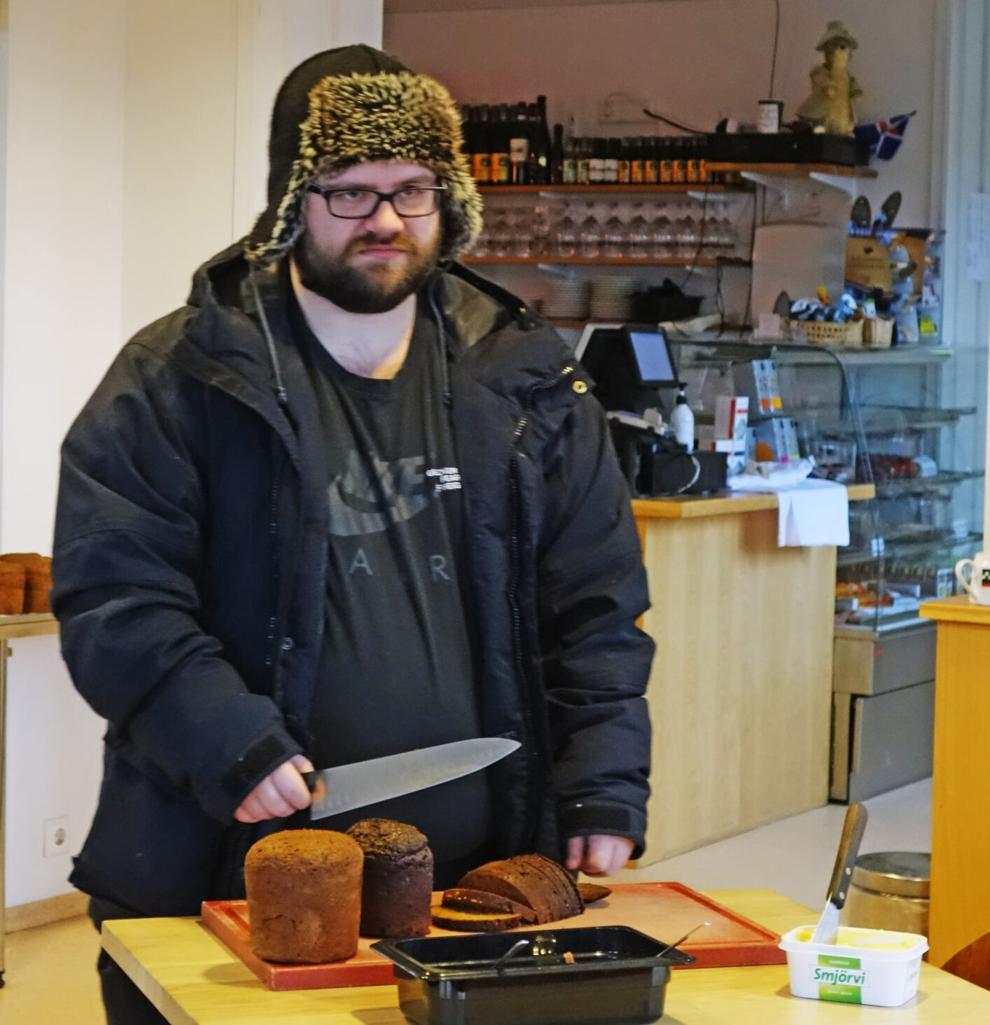 Here's a sample of Young's travel email: "Hello All, Sunday night we went to a 'typical' Icelandic home for dinner. This was setup by our tour company. The family consisted of a father, mother, three children and an exchange student from France. They owned their own house. It was a great opportunity to see how they live and ask many questions. The father teaches building skills, the mother is an E.R. nurse and the kids and exchange student are all in public school. All the kids had musical talent, but not the parents."
Or another: "We visited an open air bakery! The baker bakes his bread in a pit in the ground where the ground is kept at about 212 degrees F via the geothermal activity. See picture sDSC04172. You can see the hole in the ground as well as his plastic bread containers which can tolerate the temperatures. The bread bakes for 24 hours. We sampled his bread at his INDOOR bakery. See picture sDSC04253. Now, doesn't he look just like a Viking! He was actually very nice. Many families in the area have their own holes for cooking."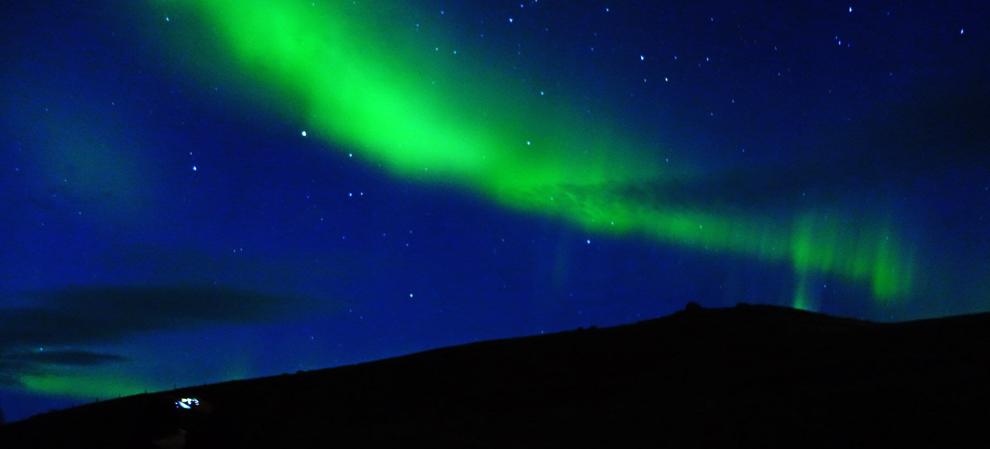 Celeste White said reading his messages and seeing his photos reassured her that everything was going to be all right.
"Because you make the life that you want. Sometimes we forget that. We start to feel like our circumstances overwhelm us," she said. "But I can be like Norm and Paula and go to Iceland and eat weird food and or eat dinner with an Icelandic family and listen to their son play classical guitar or go in the spring waters — you just do it and make the life you want."
Celeste White believes that people are hungry for real.
"There was no request to anything in response. It was just, 'Hi, I'm having a joyful time, and I would like to share it with you. Norm and Paula.' You can't get any more real and squeaky clean than that."
Related Posts