South Africans are left reeling after a 44-year-old woman on vacation with her family on the KZN South Coast was shot and killed
Police in Margate are investigating a case of murder and house robbery following Shalima Ramsanker's death
The victim's distraught family, who described her as a bubbly person, said they are struggling to come to terms with the killing
South Coast Tourism said the organisation is also liaising closely with local law enforcement as the investigation continues
KWAZULU-NATAL – What was meant to be an enjoyable family vacation turned horrific when a 44-year-old holidaymaker was killed at a rented vacation home in Margate on the KZN South Coast.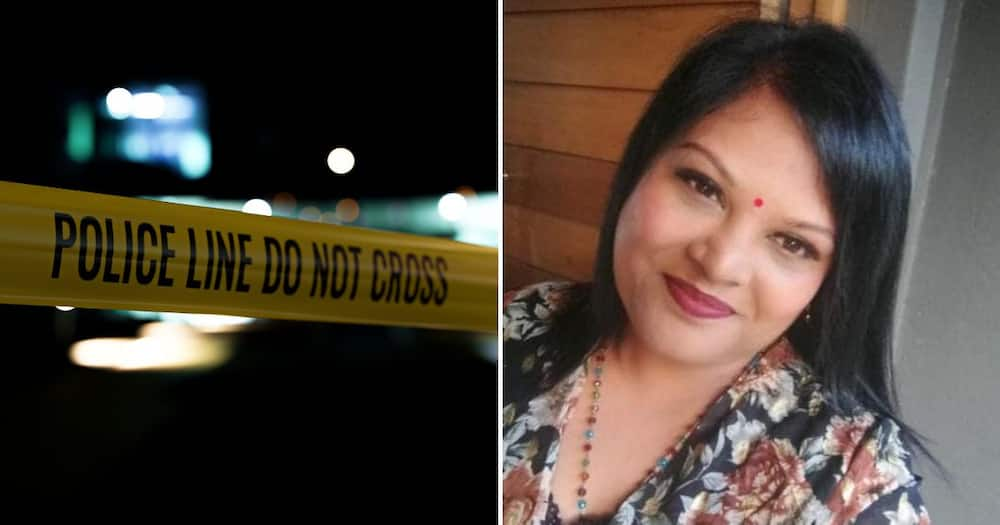 The killing occurred in the early hours of Saturday, 4 February and sparked an uproar on social media. Shalima Ramsanker and her family were believed to have been sitting on the verandah at the Collin Road property when a security alarm was sounded.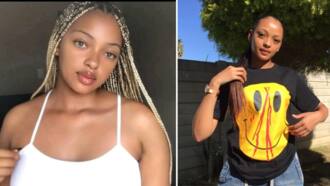 TUT student found dead in Pretoria campus residence with stab wounds, SA angered: "Stop this femicide carnage"
The shaken-up family ran for cover upon hearing gunshots; however, Ramsanker was shot while the gunman demanded money from the injured woman. According to TimesLIVE, the victim attempted to run to a nearby bedroom but collapsed and died.
Police investigations continue to find holidaymaker's killer
KwaZulu-Natal police spokesperson Col Robert Netshiunda told Briefly News that police in Margate are investigating a case of murder and house robbery. After shooting Ramsanker, the assailant fled the scene on foot.
PAY ATTENTION: Follow us on Instagram – get the most important news directly in your favourite app!
When asked if holidaymakers were often targeted in the area, Col Netshiunda said:
"We are investigating a murder case. The purpose of the deceased being there is another matter altogether."
The killer is believed to have taken two handbags during the robbery. The purses were said to contain personal documents and bank cards.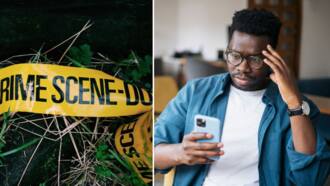 Gauteng education MEC visits Geluksdal Secondary School after Grade 10 learner stabbed to death
Tourism organisation condemns murder in Margate
South Coast Tourism was devastated upon hearing of Ramsanker's death. CEO of the organisation, Phelisa Mangcu, spoke to Briefly News exclusively and said the group extended its heartfelt condolences to her family and loved ones during this unimaginably difficult time.
"We are liaising closely with law enforcement including SAPS, the Community Policing Forum, and local security who are investigating this matter. While this is the first such incident in many years, law enforcement is doing all that it can to ensure the safety and security of our visitors remain a top priority," said Mangcu.
Mzansi reacts to brutal South Coast killing
Ray Ntombela said:
"And then we want to invite tourists to this country… please man. May her soul rest in peace."
Yolanda Zunde commented:
"This is so sad. Condolences to her family. When is our government going to do something about the crime in South Africa??? I am so fed up with the people in the government."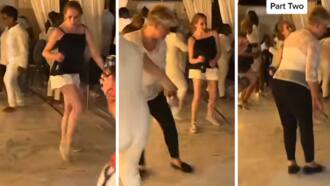 TikTok video of white people dancing at the groove has Mzansi busting with laughter
Caro Gardner wrote:
"This is absolutely terrible. My thoughts and prayers are for this family. South Africa, please do better!"
Michelle Schou posted:
"Such a violent country we live in. Life means zero."
Mncedisi Madlala added:
"Yhooo that's so sad, SA is no longer the same as before."
Shalima Ramsanker's family left reeling following horror holiday
Meanwhile, the victim's distraught family spoke to IOL and said they were struggling to accept her death. Ramsanker's aunt, Rita Jagessar, told the publication that her niece was a bubbly and intelligent person.
Jagessar added that the slain woman had the ability to light up any room she walked into. Ramsanker was laid to rest on Sunday, 5 February.
German tourist murder suspect appears in Mpumalanga court on multiple charges
Briefly News also reported that a suspect arrested in connection with the murder of a German tourist appeared in court on Friday, 14 October. Napoleon Joseph Nyalunga faces charges of murder, attempted murder and attempted hijacking.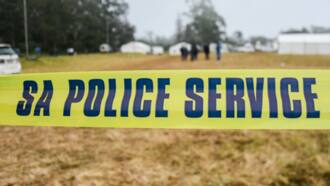 10 People from 2 families killed in mass shooting in Eastern Cape, Mzansi dismayed: "Heaven help us"
Mpumalanga police spokesperson Brigadier Selvy Mohlala said the man was arrested on Wednesday, 12 October in Nelspruit.
National Prosecuting Authority (NPA) in Mpumalanga spokesperson Monica Nyuswa told Briefly News that Nyalunga appeared at the Kabokweni Magistrate's Court.
Source: Briefly News
Related Posts