The Triad is the home for five of North Carolina's top 25 hotels — led by O'Henry Hotel in Greensboro — as ranked for 2023 by U.S. News & World Report.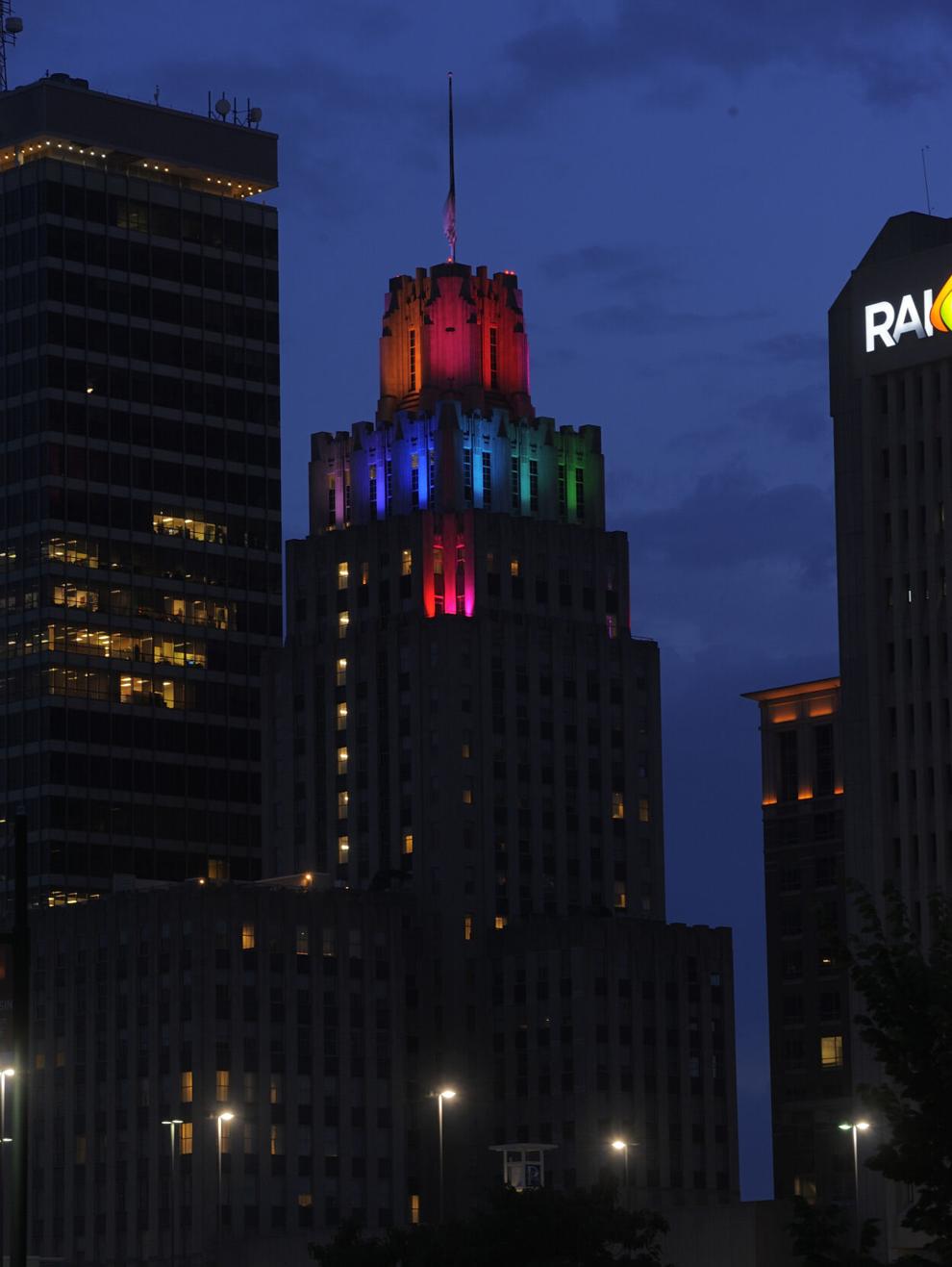 The rankings, released Tuesday, have O'Henry at No. 9, along with downtown Winston-Salem's Kimpton Cardinal Hotel at No. 11, Greensboro's Proximity Hotel at No 13, Winston-Salem's Graylyn Hotel at No. 18 and Greensboro's Grandover Resort & Conference Center at No. 24.
Graylyn, Kimpton and Proximity are listed as 4½ stars, while Grandover and O'Henry are listed as 4 stars.
The ranking includes short profiles on the hotels, as well as average room rate and any critic awards and recognitions.
"It's definitely a special honor for our hoteliers, who are working tirelessly to deliver a superior lodging experience in Winston-Salem," said Richard Geiger, president of Visit Winston-Salem.
"It's an accolade that we'll incorporate in our marketing and sales messaging to attract more visitors to our destinations."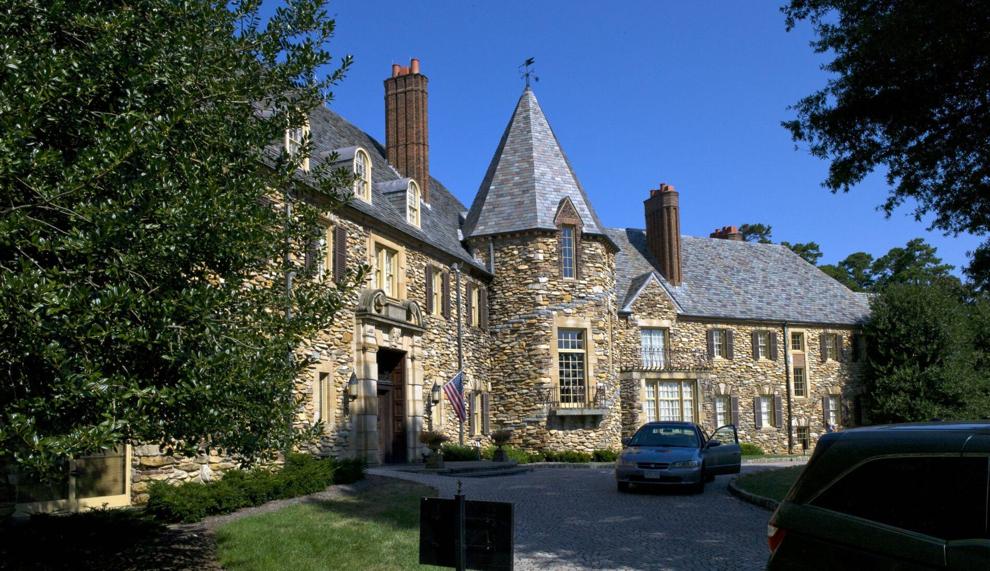 Topping the North Carolina list is Old Edwards Inn and Spa in Highlands, followed by the Umstead Hotel and Spa in Cary, Fearrington House Inn in Pittsboro, The Inn on Biltmore Estate in Asheville and Carolina Inn in Chapel Hill.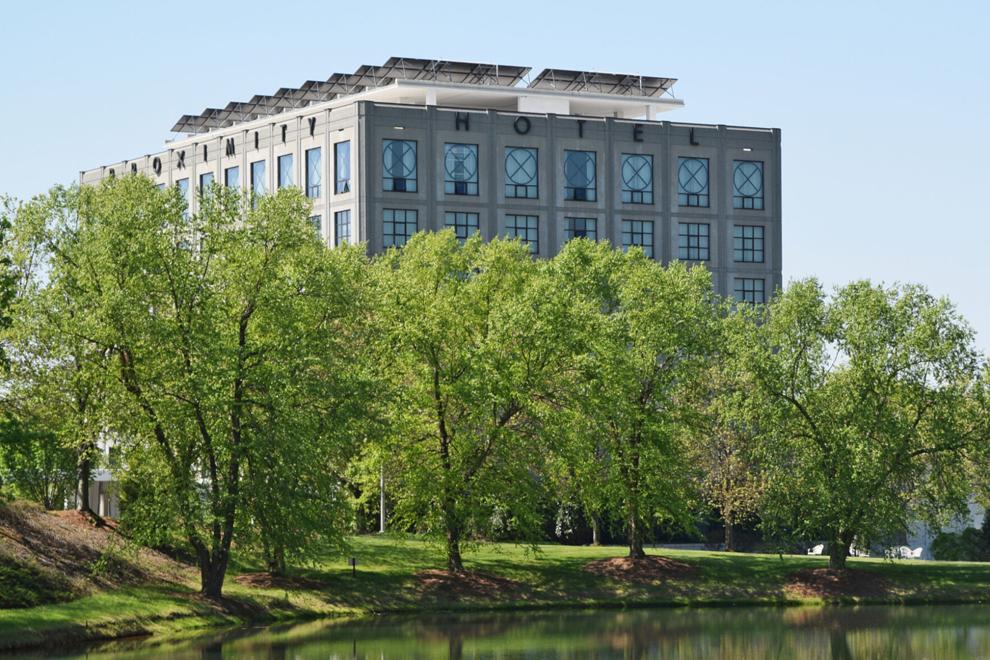 Among the nation's top-300 hotels, Old Edwards was ranked 107th, while Umstead was 141st and Fearrington was 267th.
Nine other Triad hotels made the top-100 list for North Carolina:
Blowing Rock: Chetola Resort, 57th; Green Park Inn, 96th.
Winston-Salem: Brookstown Inn, 54th; DoubleTree Hilton University, 64th.
Greensboro: Embassy Suites near Piedmont Triad International Airport, 85th; DoubleTree Hilton, 90th; Marriott at Piedmont Triad International Airport, 98th.
High Point: J.H. Adams Inn, 70th.
U.S. News had state-specific rankings for several categories.
For boutique: O'Henry was fourth, Proximity fifth and Graylyn sixth.
For business: O'Henry was fifth, Proximity sixth and Graylyn seventh.
For families: Graylyn was first and O'Henry 10th.
For fitness: O'Henry was seventh, Proximity eighth.
For golf: Grandover was third.
For pet friendly: Graylyn was fourth and Grandover was eighth.
For resorts: Grandover ninth.
For spas: Grandover seventh.
For weddings: O'Henry seventh and Graylyn 10th.
"The travel industry has evolved over the last decade, highlighting the need to support and recognize hotels that maintain excellent standards and consistently provide guests with outstanding hospitality," said Zach Watson, senior travel editor at U.S. News.
"The 2023 Best Hotels rankings offer a list of dependable places to stay for every type of trip, from solo trips to romantic getaways to family vacations."
Hotels that scored in the top 10% nationally earned a gold badge, while those in the top 30% in their state earned a silver badge.
U.S. News said it only ranks luxury hotels and resorts, those in the 3.5-, 4-, 4.5- or 5-star rating, which is determined by comparing the published class ratings assigned by a number of sources.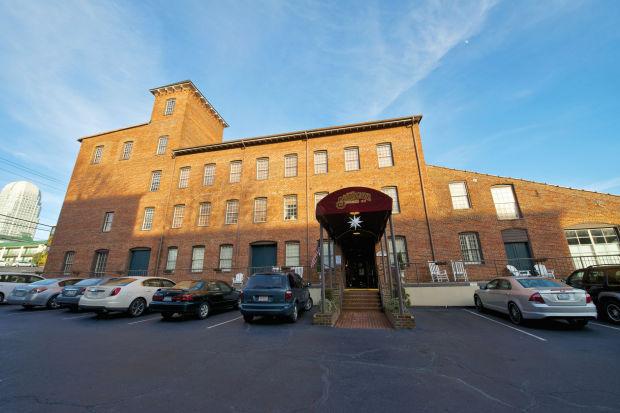 A hotel property must offer at least 20 rooms in order to be ranked by U.S. News.
"Each hotel's place in our rankings takes into account the aggregate opinion of published travel experts and the overall customer satisfaction expressed in online guest reviews provided under license by TripAdvisor," U.S. News said.
"The highest-ranking hotels are typically those that both experts and users recognize for their exceptional quality.
The hotel score is based on the following criteria; awards and recognition; hotel class rating; and guest rating.
Related Posts