Barring any last-minute changes to Charleston's 2023 budget, all city employees will be eligible for paid family leave for the first time next year.
"The people who are most affected, they have the least amount of time to do something about it," said Jennet Robinson Alterman, chair of Charleston Women's Commission. "Kudos to the City Council for doing this."
The women's commission has been pushing the city to adopt the policy since 2019, but plans were derailed during the COVID-19 pandemic.
Currently, employees are protected by federal paid leave policies which allow them to take up to 12 weeks off after the birth or adoption of a child. But that policy doesn't require employers to pay for that time off.
Instead, Charleston employees are encouraged to use all available sick leave and vacation time to maintain their pay during family leave. They could also sign up for short term disability, which covers 60 percent of an employee's pay.
Charleston City Council voted Nov. 8 to include the policy in next year's budget. The full budget goes for its first vote Dec. 8. 
Based on the number of employees who took short term disability leave in 2019, the year before the pandemic upended schedules, the human resources department estimates the city could be on the hook for about $33,000 in paid family leave annually if the policy is enacted.
But because paid leave will likely be more popular than short term disability, that figure is probably low, said Heather Pope, Charleston's deputy director of human resources.
"We know that our estimate is going to be on the low end … But it's hard to predict how many people will have babies," she said, and that it's likely that the paid leave will be more popular, resulting in more employees utilizing it.
The new paid leave policy is modeled after a similar policy adopted by South Carolina for state employees. 
The city's policy provides paid maternity leave for up to 4 weeks immediately following the birth or adoption of a child. It also includes 2 weeks of paid parental leave for each parent. The mother can add the two weeks onto the end of the maternity leave or use the two weeks at any point within 12 months of having the child.
The shift comes at a time when the city is trying to address high rates of employee turnover. Charleston has been losing employees in recent years due to competition in pay and benefits from surrounding cities and the private sector. 
If trends from 2021 continue, the city will see 32 percent of its non-police and fire staff turn over by the end of the year.
The police and fire departments are each on track to have 11 and 13 percent turnover rates, respectively.
The budget, as currently proposed, includes $16.5 million for across-the-board pay raises. The boost was made to keep the city's minimum wage competitive with other cites like Mount Pleasant and North Charleston while ensuring there is sufficient progression among salaries for higher ranking positions.
Paid family leave could also give Charleston the competitive edge it needs. While researching paid family leave, both Pope and Robinson Alterman said they could only find one other municipality in the state that offered it: Rock Hill.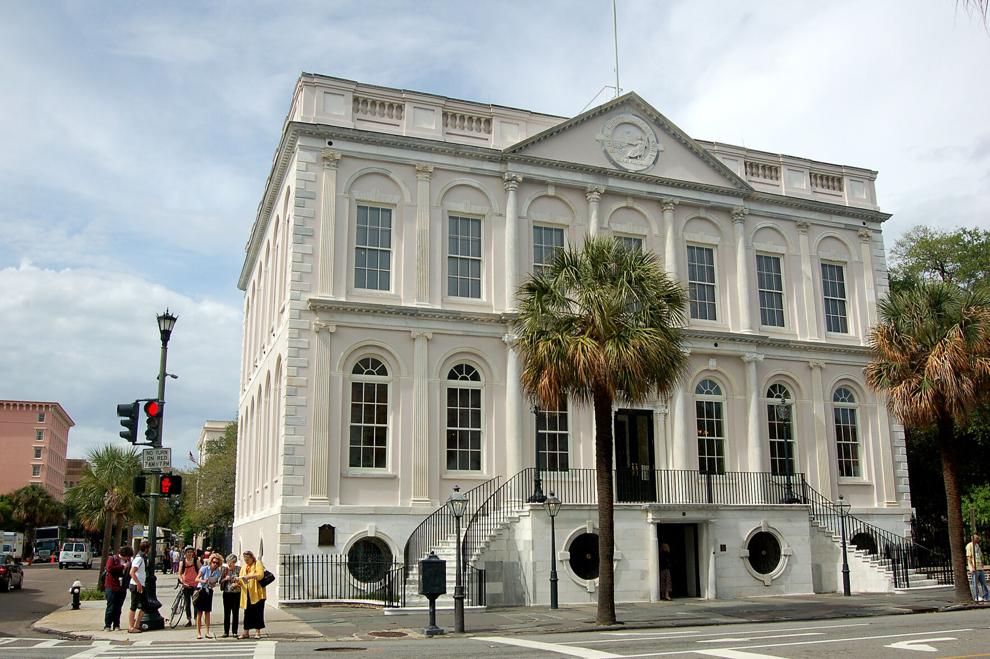 "It's an empathy thing," Robinson Alterman said. "If you feel that your boss cares about you and your life outside of work, you're more likely to stay."
Although the budget takes effect Jan. 1, Pope cautioned that employees may not be able to utilize it right away. The city is still negotiating terms with New York Life, the insurance company that will be managing the policy. It may be a few months into the year before employees can begin utilizing the paid leave.
Reach Emma Whalen at 843-708-5837. Follow her on Twitter @_emma_whalen. 
Related Posts