The emotions poured out onto center court at Gene Evans Gymnasium Friday night as the buzzer sounded and the curtain lowered on the Carlisle girls basketball season. The Thundering Herd had defeated Chambersburg 57-43 in a Mid-Penn Commonwealth finale for both teams. A season of high expectations for a senior-laden Carlisle lineup ended with the playoffs out of reach, but that didn't stop the players and a full-throated student section from storming the court to serenade the seniors and celebrate their contributions to a program that has learned to measure its progress one victory at a time.
"This is the group that I started with three years ago," Carlisle head coach Kelsey Stasyszyn said. "They set the bar high. They have a lot of buy-in from the younger girls that look up to them. They're leaving a legacy at Carlisle, and I'm proud of them."
That legacy includes, after Friday's victory, a 12-10 record, the most wins in a Carlisle girls basketball season since 2011-12, which was also the last time the Herd finished with a winning record.
"We kind of knew playoffs were out of the question," said senior Ryleigh Poole, "so we were looking more toward what goals we can accomplish. We knew that Carlisle hasn't had a winning season in years, so that was our main goal. Tonight, we accomplished that."

Mid-Penn releases tournament brackets and other local girls basketball notes
Motivated at the end
For Poole and six other Carlisle seniors honored in a ceremony before the game, Friday marked a bittersweet end to a season and to a varsity career. Most of the Herd's seven seniors had played together in the Carlisle program since the seventh grade. They went 4-18 as freshmen, went 5-5 in a COVID-shortened sophomore season — Stasyszyn's first at the helm — and finished 9-13 as juniors. With a winning record and a playoff berth on their list of goals for the 2022-23 campaign, the Herd went 7-3 through their first 10 games before a season-altering five-game skid in the heart of their Mid-Penn Commonwealth slate, a stretch that included a two-point loss at Harrisburg Jan. 13.
Eleven days later, a 36-31 loss at Chambersburg pushed their playoff hopes into peril.
The Herd seniors hadn't forgotten when the Trojans made the return trip to Carlisle Friday.
"After we lost to Chambersburg, we were like, 'We're not losing to them again,'" senior Yaz Abu-Aiadeh said. "Coming into this game, we decided to get it back."
Feeding off the energy from the student section and the bleachers lined with parents and teachers, the Herd charged to an 11-0 lead. By the end of the first quarter, it had grown to 23-2. Despite a second-half push from the Trojans (5-17), the lead never shrank below 12 points.
"From the start, we said, 'We cannot let them come in our home court and kick us down like they did at theirs,'" said senior forward Desi White. "We had the energy once we got in the locker room (before the game)."

Jill Jekot's 25 points help Cumberland Valley girls basketball pull away from Carlisle
If the losses at Harrisburg and at Chambersburg lowered the ceiling for the Herd's season, a 50-47 win over then-Mid-Penn Commonwealth leader Central Dauphin Feb. 3 lifted the program to new emotional heights. Four of the seniors listed the win as their favorite basketball memory at Carlisle.
"You could tell by the way they played," Stasyszyn said. "They believed that they could win, and that's half the battle. Just believing and playing with that confidence."
The belief and the confidence helped the Herd overcome a late deficit against the Rams. It was the first game they won after trailing in the fourth quarter.
"A year ago," Stasyszyn said, "we wouldn't have been able to do that."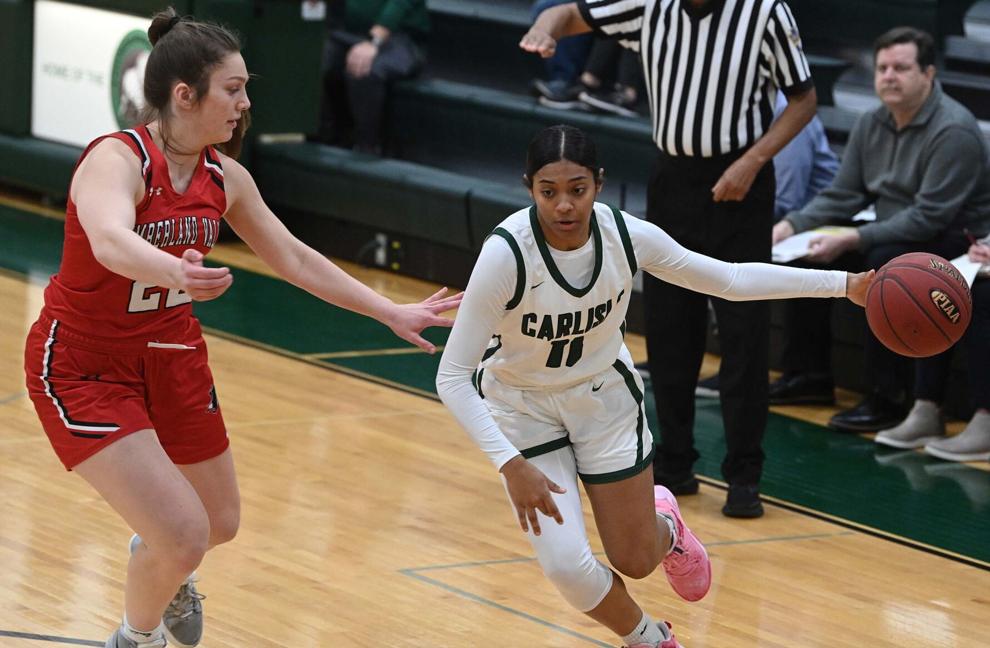 The Herd won their final four regular-season games and five of the last five games on their home floor, where they went 8-2 this season in front of future Carlisle varsity players.
"The middle school girls that come to all their games," Stasyszyn said, "they're watching them, saying, 'I want to go play for Carlisle because it's fun. They're beating Central Dauphin. I want to be on that team. These seniors, I don't even think they've realized the legacy that they're leaving here, what they've done."
Leaving a legacy
With 24 seconds left in Friday's win over Chambersburg, the four senior starters – Poole, Abu-Aiadeh, White and forward Rhyan Mitchell – locked arms and walked off the court together for the final time as a roar from the crowd rose the decibel level.
Of Carlisle's seven seniors, four have committed to play at the college level with Abu-Aiadeh at Pitt-Bradford, Poole at Alvernia, Mitchell at Millersville and forward Gia Ryan at Juniata. A fifth, Justus Johnson, plans to join the Army reserves.
"We'll go to bat for them for anything they want to do in life," Stasyszyn said on behalf of her coaching staff. "If they have aspirations to play college basketball, we'll support them. We'll put their names out there because they've earned it. Carlisle hasn't had a lot of girls that have gone on to play college basketball. The fact that they are, it gives the other girls hope and interest."
Despite going their separate ways, the Herd's seniors, rounded out by forward Maliya Kellam, know they'll be connected on an emotional level after years together on the court and team bonding exercises at Alvernia and gift exchanges at holiday parties. They're planning to vacation together during the summer and follow each other's careers and lives beyond that. But on Friday, they enjoyed one last moment together in their Carlisle uniforms, celebrating at center court as the emotions flowed at the end of a season that'll go down as more sweet than bitter for a program in the process of updating its palette.
"It was just a sense of appreciation," Mitchell said of the moment. "We stuck with it. All the hustles, the blood, the tears, the arguments, everything. It was all just love then."
Photos: Carlisle tops Shippensburg in girls basketball opener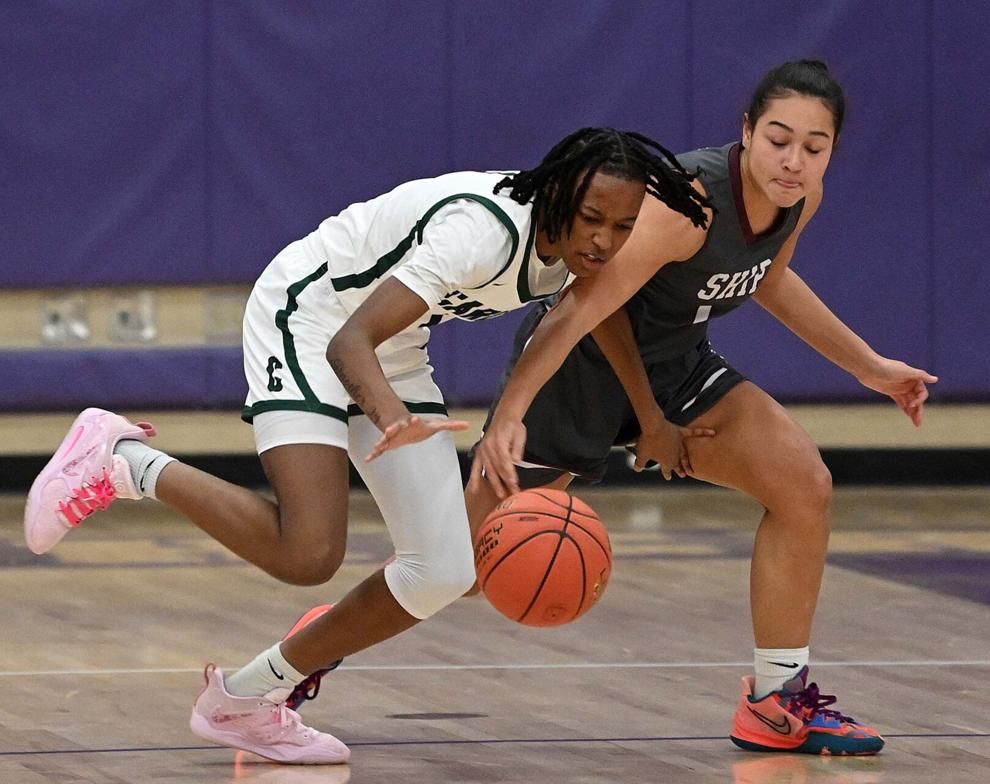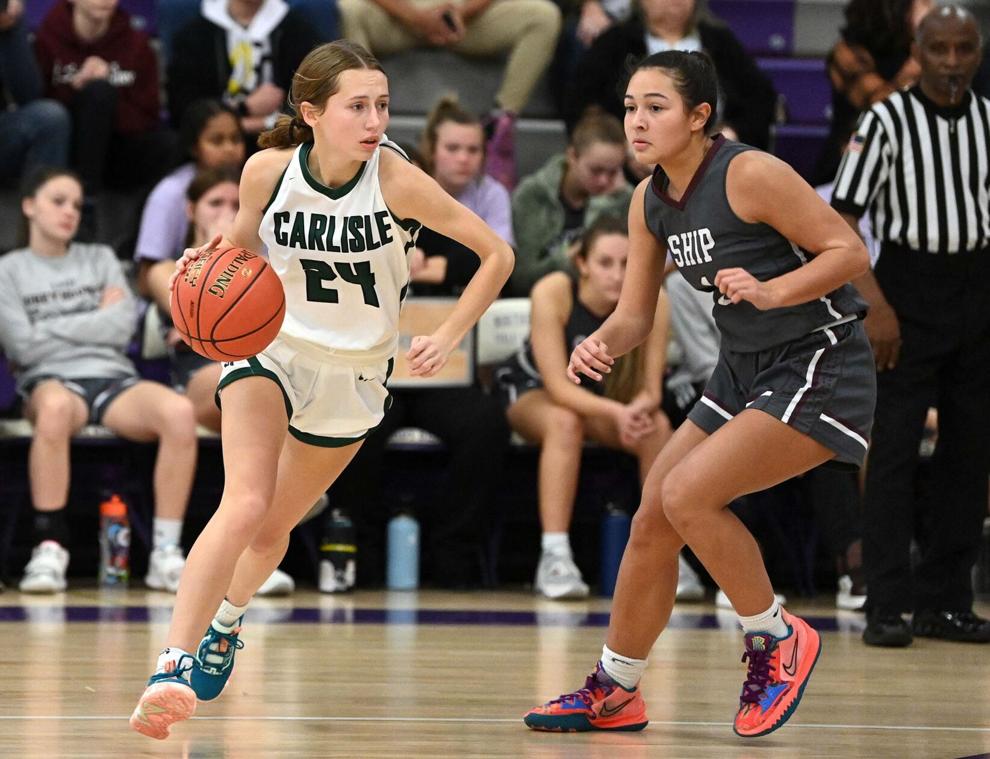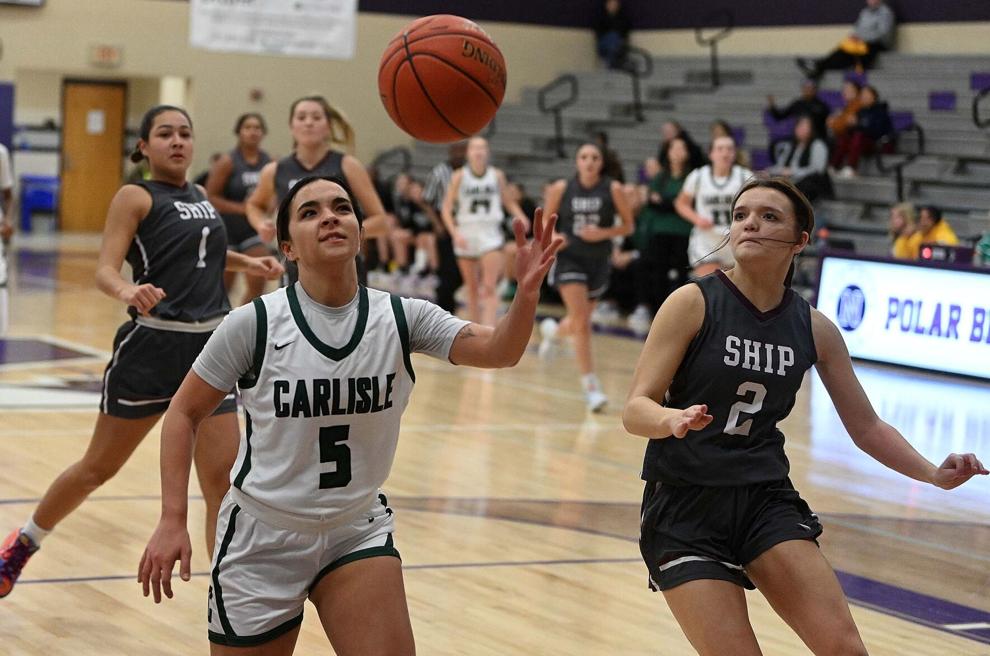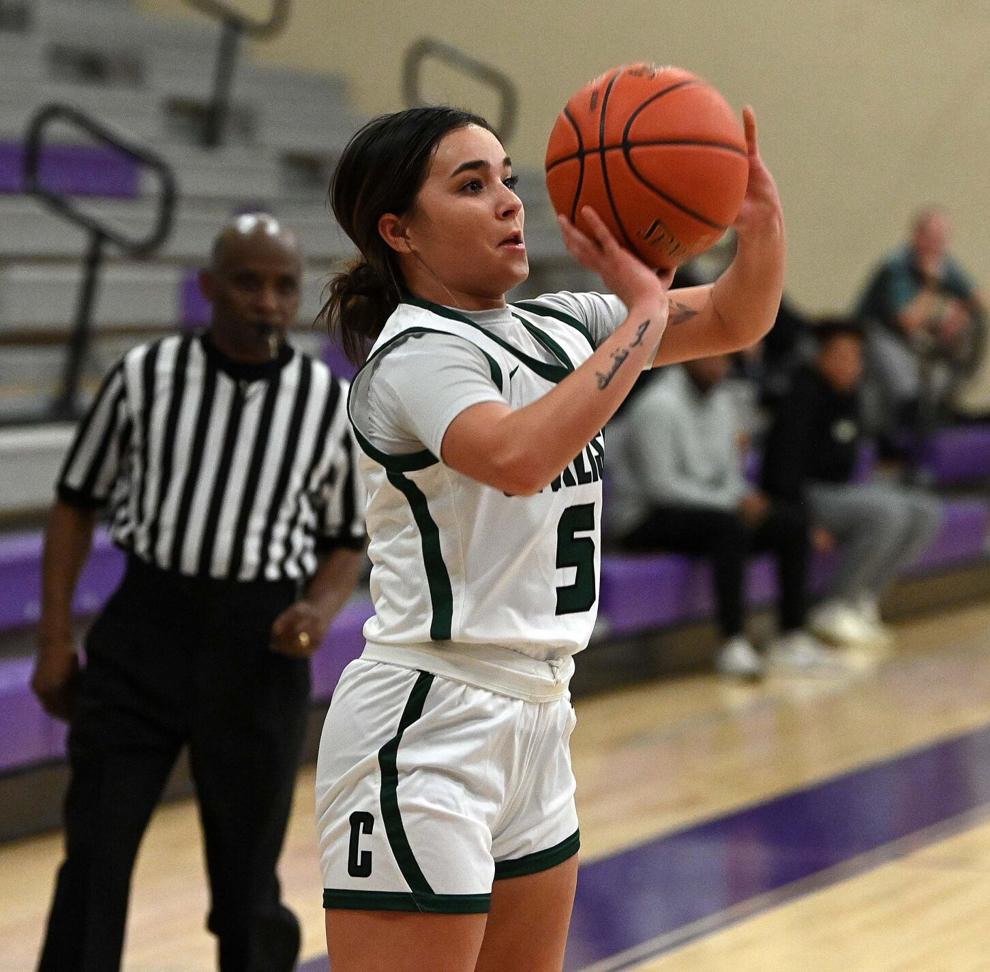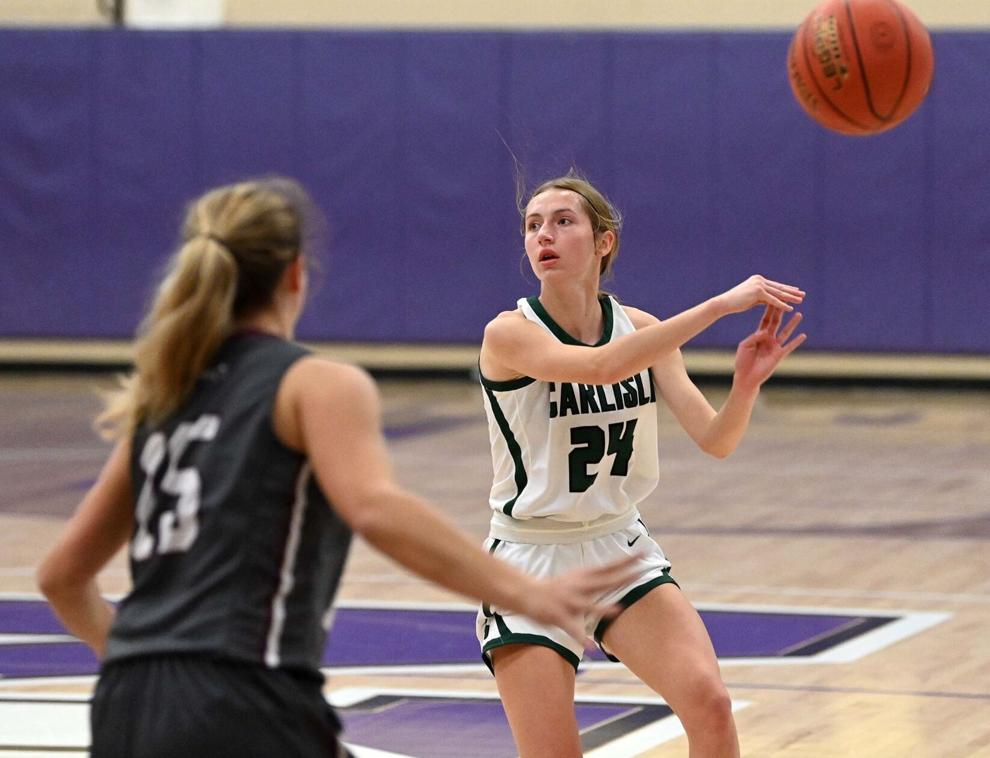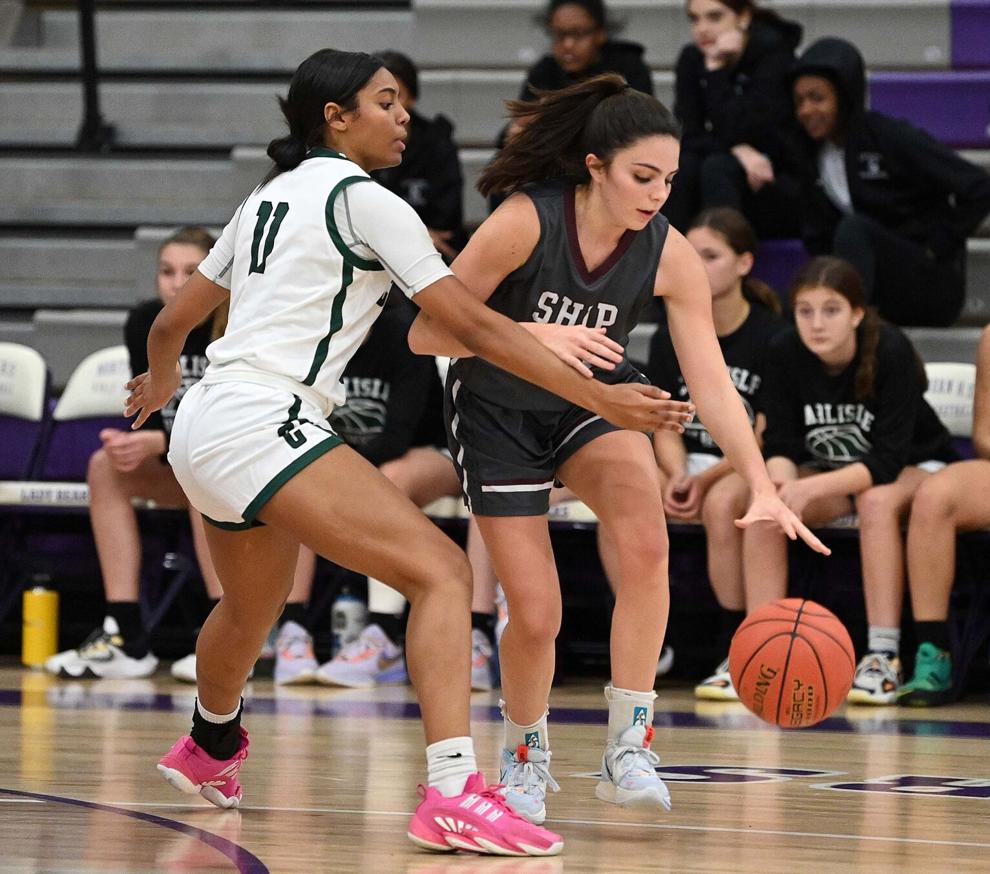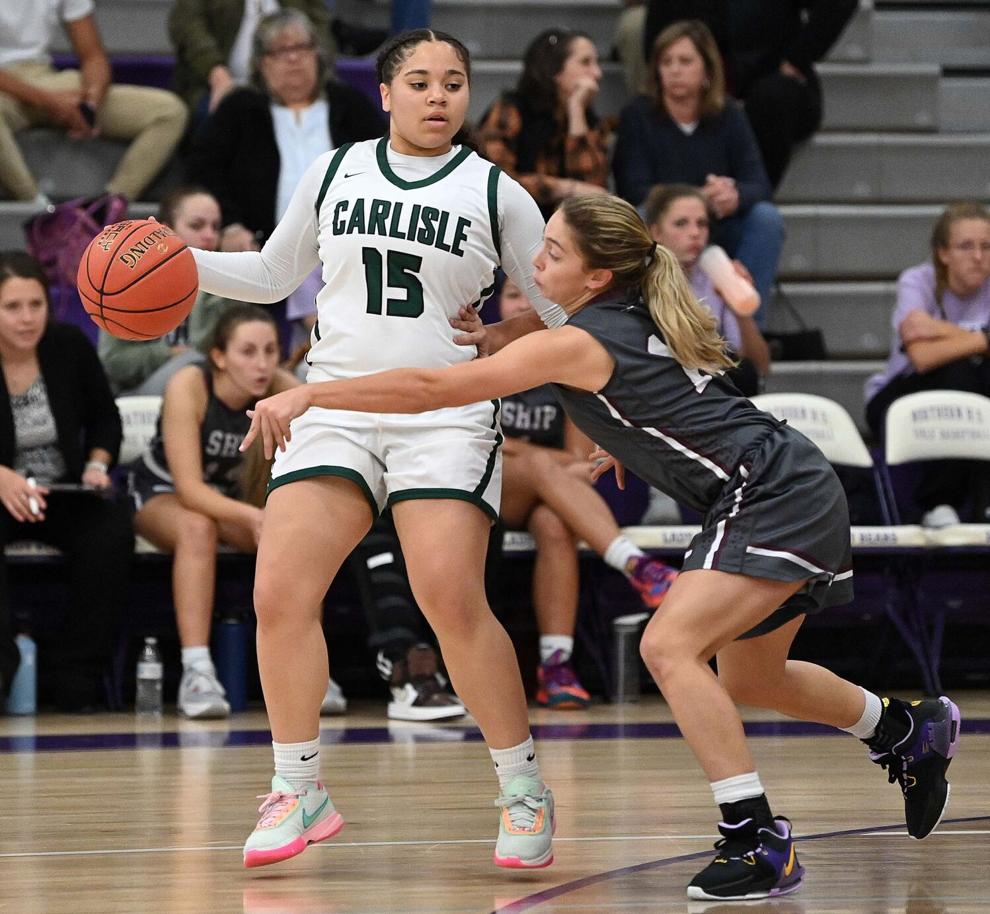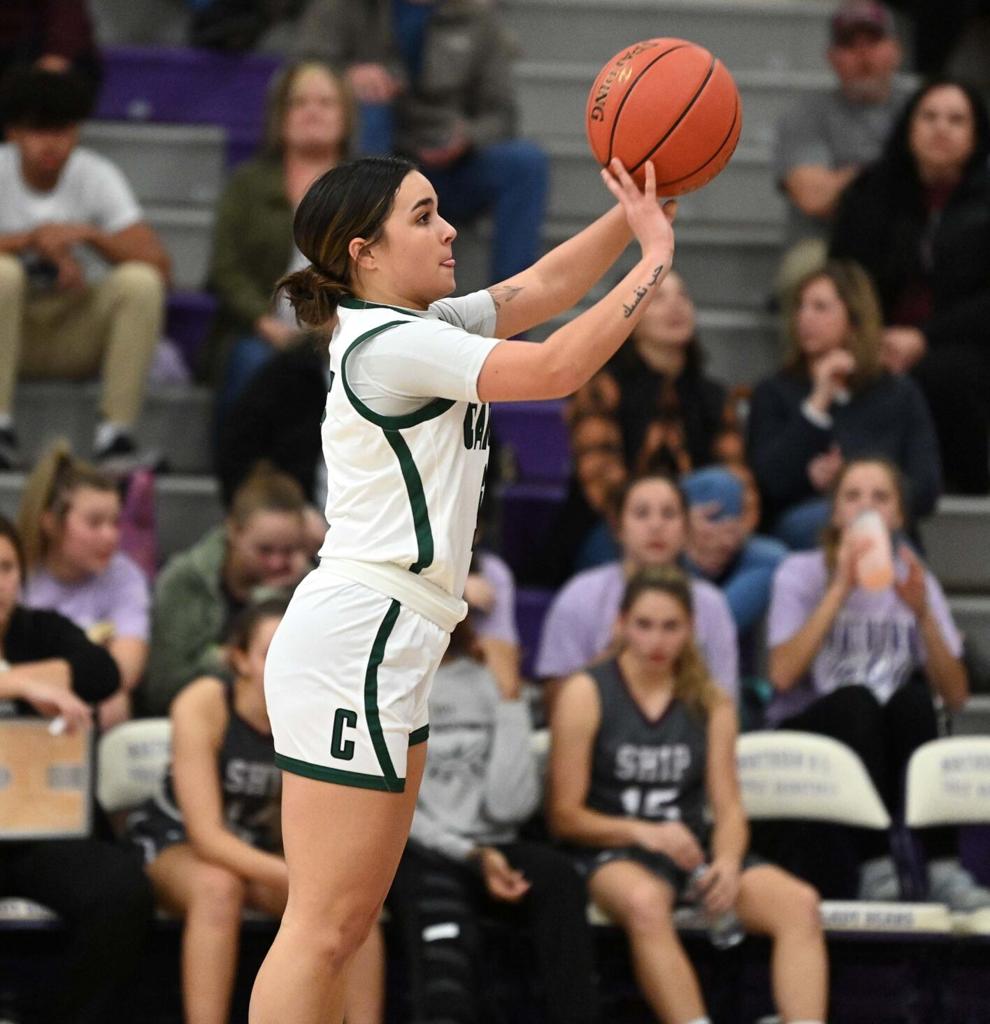 Related Posts