Adyen Broadens Partnership with FREE NOW to Power New Visa Corporate Travel Cards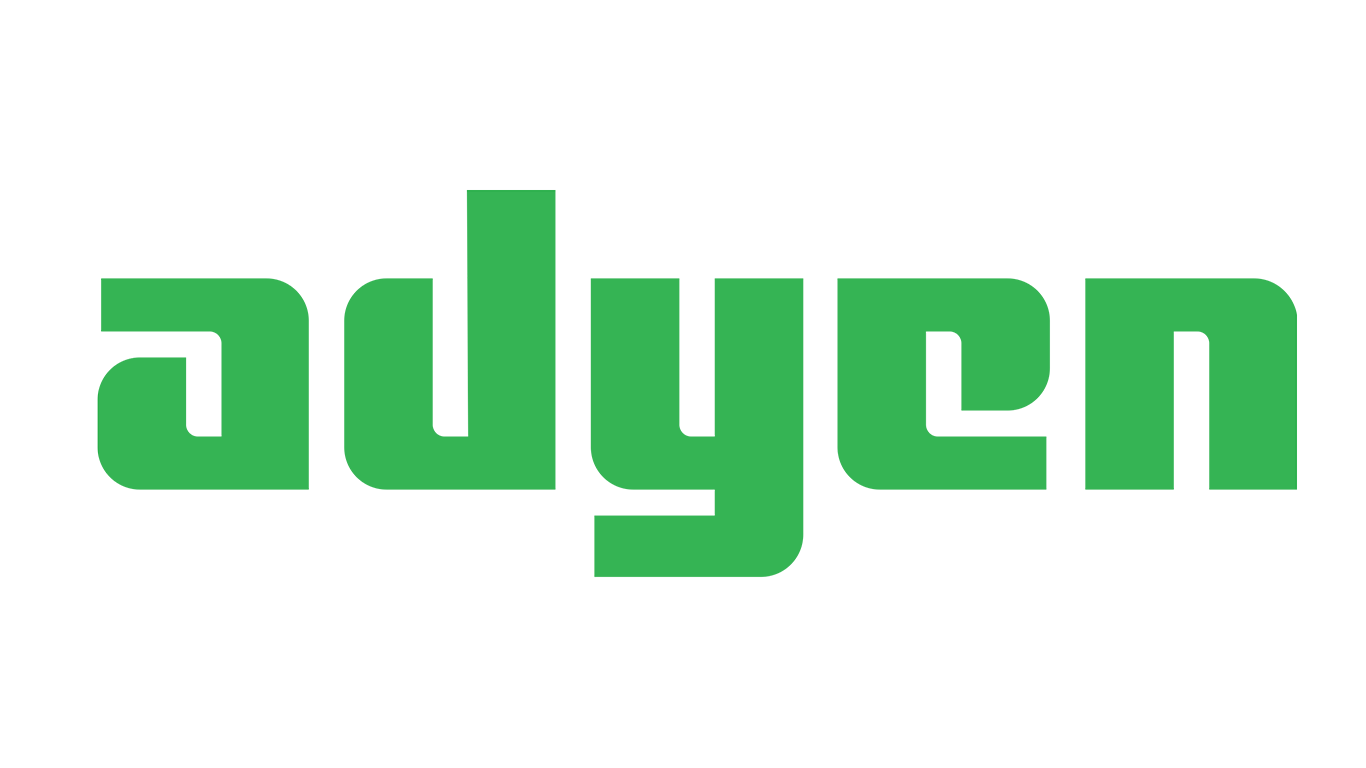 Adyen, the global financial technology platform of choice for leading businesses, announces that it has broadened its partnership with FREE NOW, Europe's leading mobility platform, to offer card issuing for mobility. This financial services addition builds on Adyen and FREE NOW's long-standing relationship, which previously spanned global payments. With Adyen's issuing capabilities joining FREE NOW's toolbelt, the company aims to streamline mobility benefits on behalf of its enterprise customers, who will be able to provide corporate cards to employees as an all-encompassing transport benefit. By expanding its mobility offering beyond its own ride-sharing app to include diverse transit methods, FREE NOW is equipped and determined to create the ultimate enterprise travel card.
"Today, companies spanning all verticals are thinking bigger about the services they offer their customers," says Adyen CCO, Roelant Prins. "Differentiation is no longer just nice to have – the companies who meet more customer needs are the ones poised to succeed. Adyen can enable this competitive advantage with our suite of financial services. As embodied in our growing FREE NOW partnership, we make it possible to unlock entirely new experiences and efficiencies that drive new revenue streams and cater to end customers."
FREE NOW has a portfolio of enterprise customers utilizing its Mobility Super App as an employee mobility benefit. Even though the app offers ride-hailing, carsharing and micro-mobility options, these are just a few forms of transport employees need. In reality, the breadth of travel methods used includes public transport buses and metros, train travel, ferries and beyond. This diversity of expenses results in companies facing a lack of transaction oversight and control, complex contract set-ups, and labour-intensive invoice management. Through Adyen's card-issuing solution, FREE NOW has identified an innovative way to streamline this historically convoluted employee benefit.
Fabio Griemens, Director B2B Operations at FREE NOW, says: "The virtual payment card issued by Adyen enables us to offer an even wider range of mobility options to our business clients. It was very important to us to find a trustworthy partner with international reach, so our clients can use their Mobility Budget wherever they are in the world. Adyen's dedicated and proactive support during the integration phase helped us to launch this project to our customer's across Europe very swiftly & professionally."
With Adyen's issued Visa business cards, companies will Anchorretain full control of when, where, up to how much employees can spend on travel. To enable total mobility, the cards will be able to be easily stored in employees' digital wallets. Once uploaded, employees can use their FREE NOW branded Visa business cards to pay for taxis, train tickets, tap-to-pay metros, buses, trams, or any other transport point-of-sale. It's a single solution comprising all employee mobility needs, whether that be in their daily commute or during business travel.
"Adyen has been a fantastic partner to Visa over the years," added Neil Caldwell, SVP Merchant Sales & Acquiring at Visa. "Through our innovative work together, we are pleased to help mobility businesses such as FREE NOW to empower their customers."
In addition to providing ease of use for employees, Adyen's issuing capability presents significant upside for FREE NOW's enterprise customers. Companies will gain rich insights into their employees' transaction activities, which can better inform their budget allocation. Adyen's global banking licenses provide international coverage and eliminate third-party dependencies. Through Adyen's single integration, the same card can be issued at a company's other locations across the UK and EU. Furthermore, when employees travel abroad, the card can be used in any country where Visa is accepted. With cohesive oversight and simplified reconciliation, FREE NOW's Mobility Benefits Card is a one-stop solution for company transport administration.
Related Posts